Last Sunday I spent my best day in Beijing yet with Fei. I know her from the University of Cincinnati where we both attended graduate school. She's living in Beijing now, and it was great to wander around the 798 Art District with a local.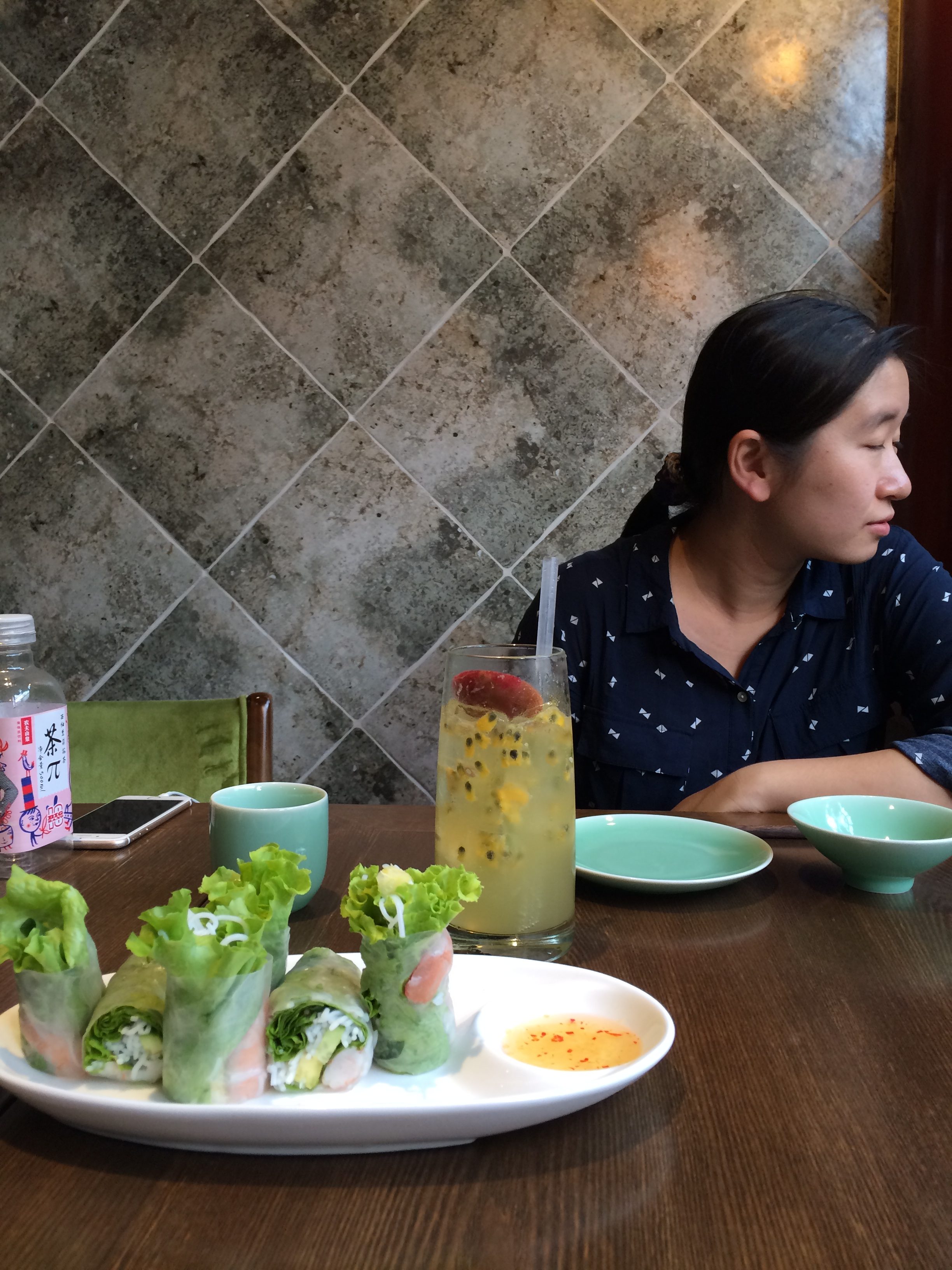 We also visited the Yonghegong Temple (Lama Temple) which houses a large Budda carved out of a single tree.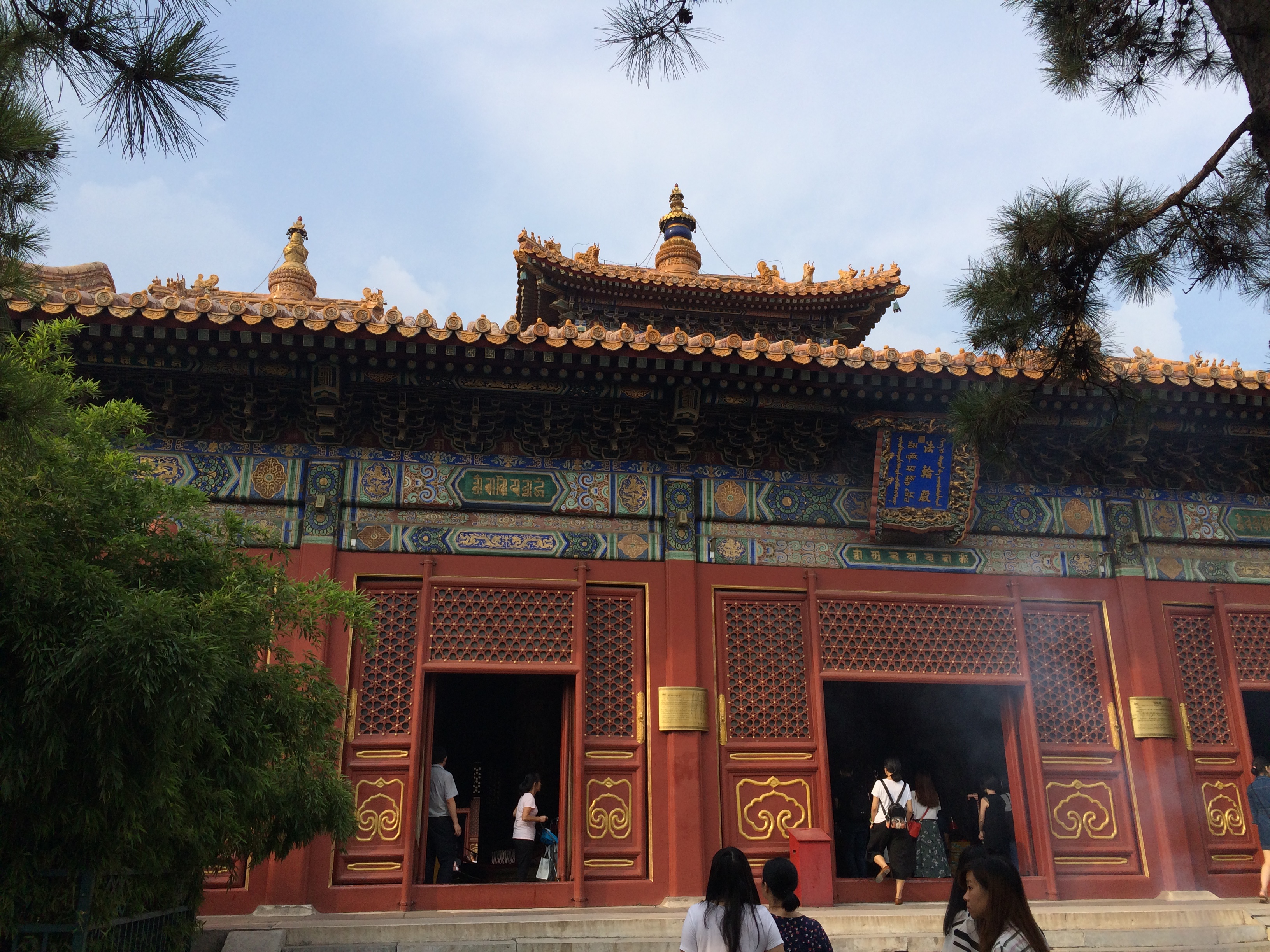 This Sunday I took the subway to Tiananmen Square and visited the National Museum of China. The entrance of the museum was a little tricky to find because I can't read the signs yet and there was a maze of railing up around the museum directing us to the entrance.