Sunday, October 23rd – Friday, October 28th

I arrived in Salt Lake City knowing little more than it was founded by Mormons and it was supposed to be pretty there. I came away with distinctly mixed feelings; there are a ton of fun places to eat and drink, so much neat nature nearby, a scary lack of diversity and a surprising number of homeless people. Also inversion. It's a strange city.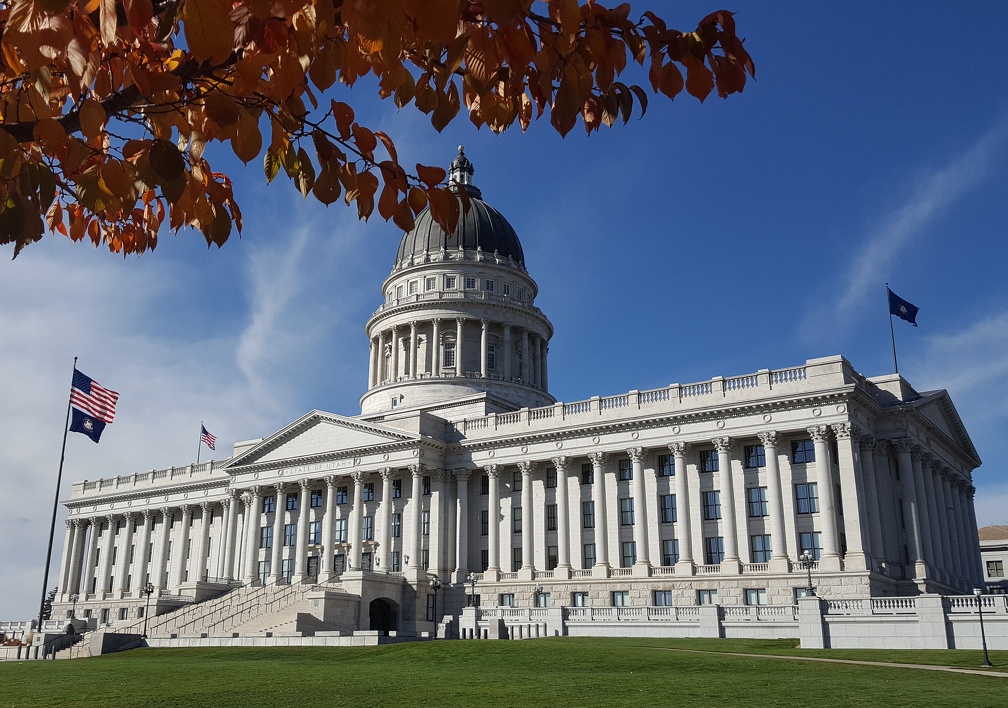 As I've done with previous large cities, I started my tour at the capitol building.  I was staying in a neighborhood area knows as The Avenues which happened to be a mile walk from downtown, so I did a lot of my exploration on foot.  Salt Lake City is a strange place to walk around; there is a lot of public transit infrastructure (bike lanes, a rail system, buses) but the streets themselves are often super wide.  Rumor has it Brigham Young wanted them wide enough to turn an oxen-driven covered wagon around.  So you can do things like put in light rail, bike lanes, lots of parking and still have a bunch of lanes to play with.  The streets are big and the blocks are big, which actually helps balance things a bit.  I certainly wouldn't recommend building roads the size of highways in the middle of your city on purpose, but they ended up being less annoying than I feared.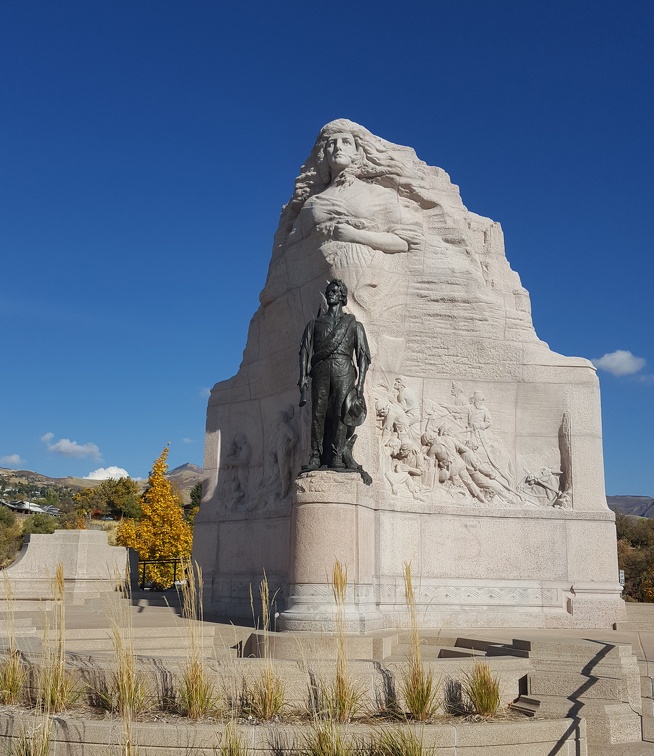 Right, so back to the capital grounds.  Lots of Mormon stuff and … bees.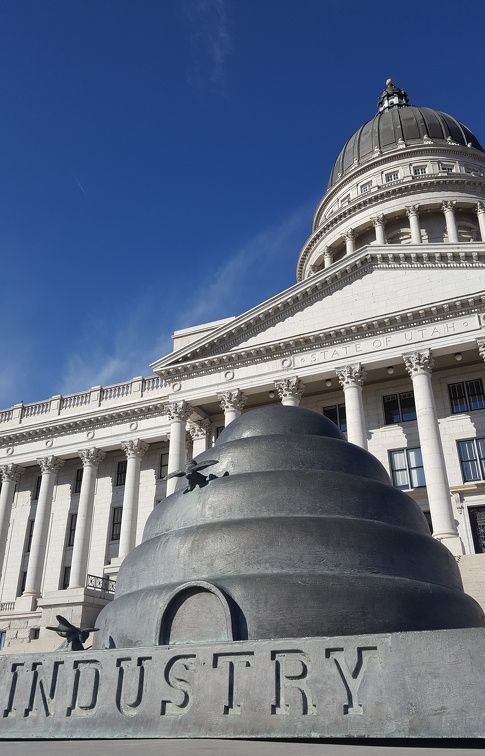 So originally the Mormons wanted to found Deseret, which is a pretty sounding word that they claim means "honeybee" in, um, Mormenese.  The US Government said not so much, and ended up naming the state after the Ute native americans.  Still, the beehive ends up in the state flag and their motto is "Industry".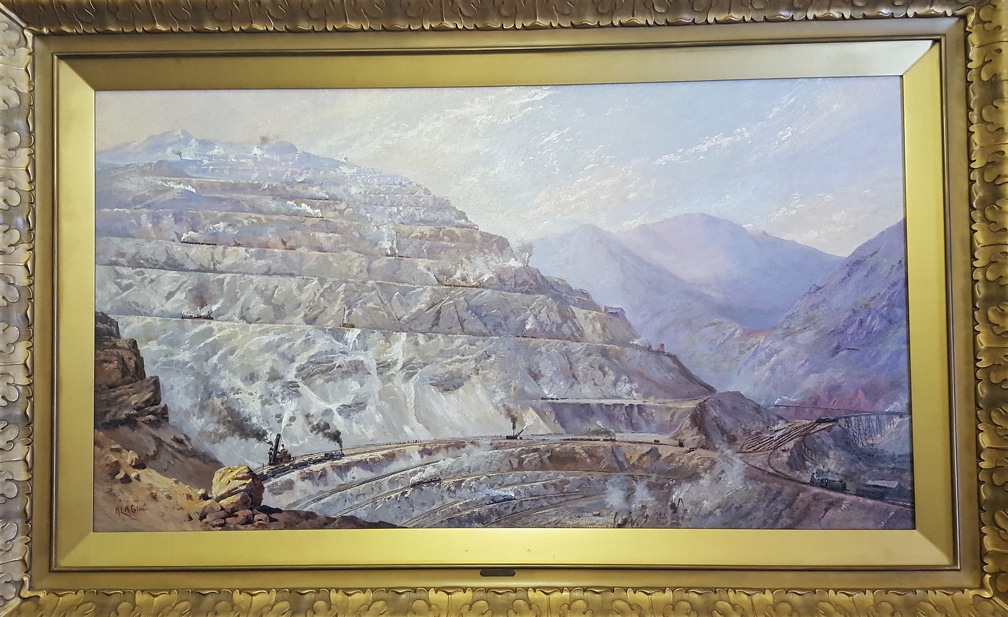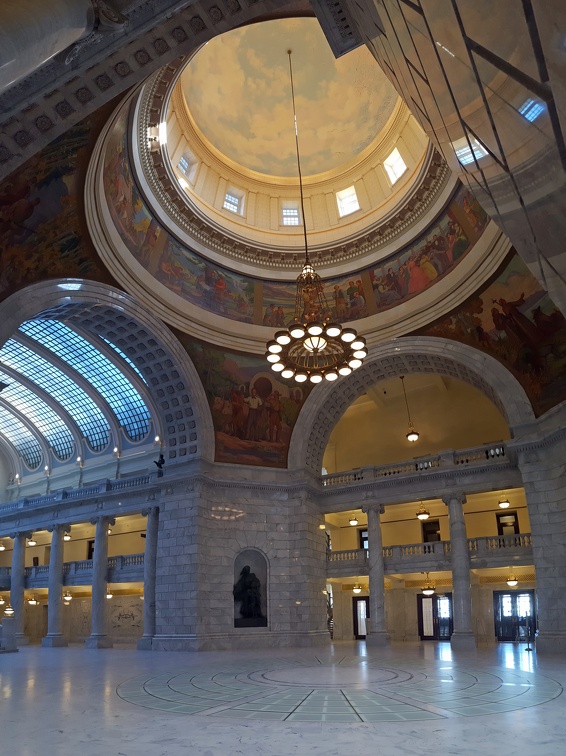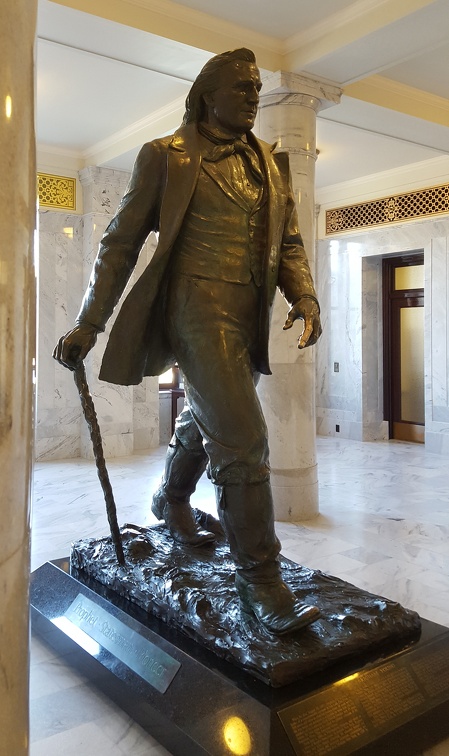 Do you know what's just down the street from the state capitol?  If you said, "Mormon Disneyland" it'd be hard to disagree!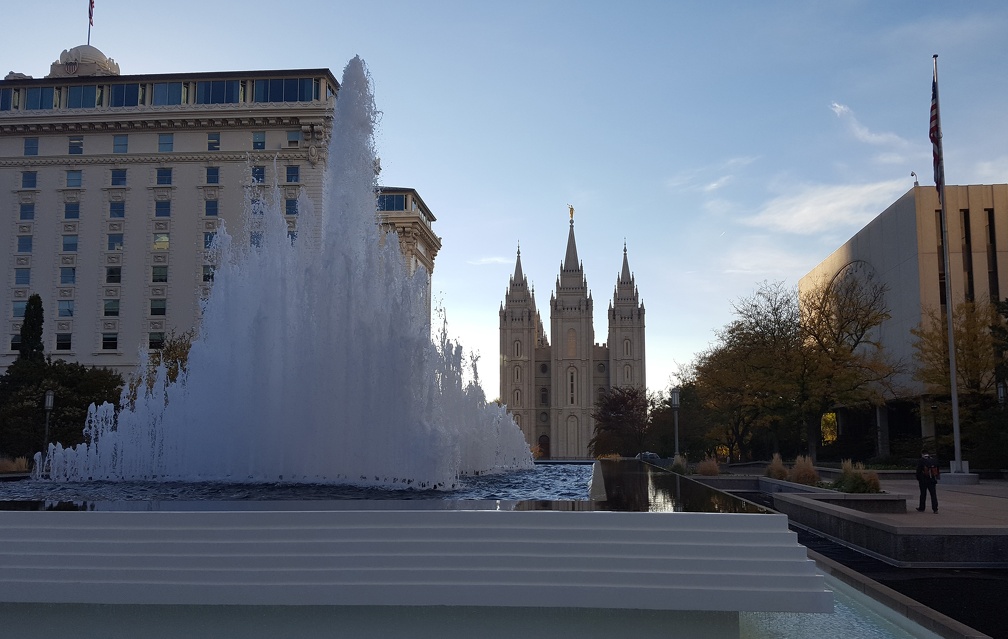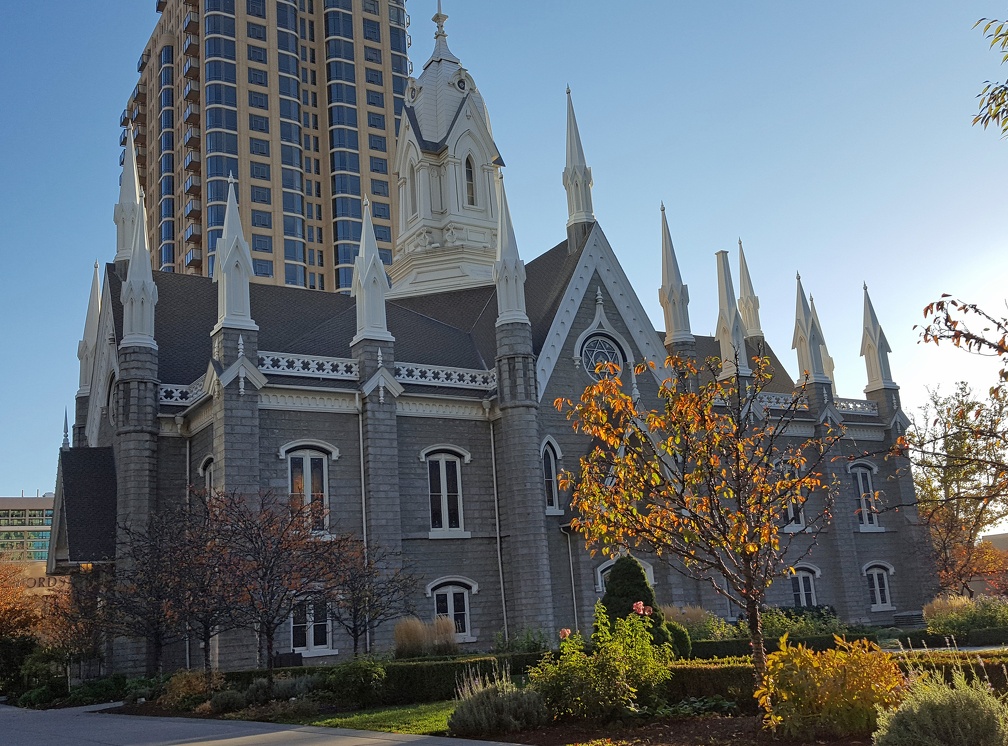 The Mormon infrastructure in their near Temple Square is interesting, they have lots of guides scattered about to talk to you about what's going on, and many of them wear a flag indicating the country whose language they speak (France, Germany, Spain, China, etc.).  I was less impressed with their visitors center, it did have a bit about the construction the temple, and some speeches you could watch but it was hard to get a good idea of what made Mormons different from other Christian sects (other than the Book of Mormon).
Anyhow, the next day I went down to the Utah Museum of Contemporary Art.  Like Denver's museum, it doesn't have a permanent collection, although unlike Denver it claims to be the only contemporary art museum in the state.  It was a nice space, they had 4 exhibits running and I liked the work by Alyce Carrier more the more I looked at it.  I'll put those photos as the end of this.
I then wandered down to a vegetarian restaurant, the first of many in Salt Lake City.  Zest was probably my favorite, but SLC has a surprising abundance of vegetarian friendly or just totally vegetarian (or vegan) restaurants.  It also has several cocktail bars, staffed by knowledgeable folks who are really into their craft.  I don't know why some places they have to run out of sight to make all the drinks and some are allowed to serve in front of you, as a pure guess it might be whether you're at a place-that-identifies-as-a-bar vs.  place-that-identifies-as-a-restaurant or maybe it's just a new law change.  Anyhow, I went to one "speak easy" type place in a basement where they kept running behind a curtain to fix drinks, but then other bars where they happily made them in front of me.  Eating and drinking in SLC: very good.

Another day I hiked down to The Leonardo, a museum that neighbors the very impressive looking library.  The Leonardo had two main exhibits up, one on flight and another on homelessness.  I liked the juxtaposition although they didn't take any advantage of it.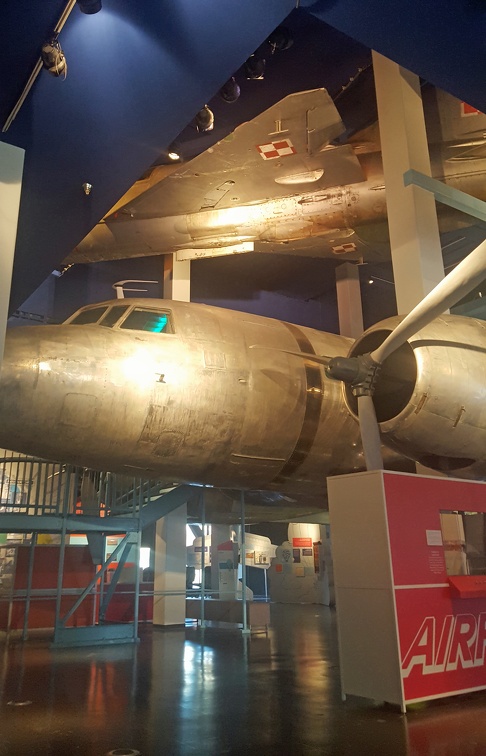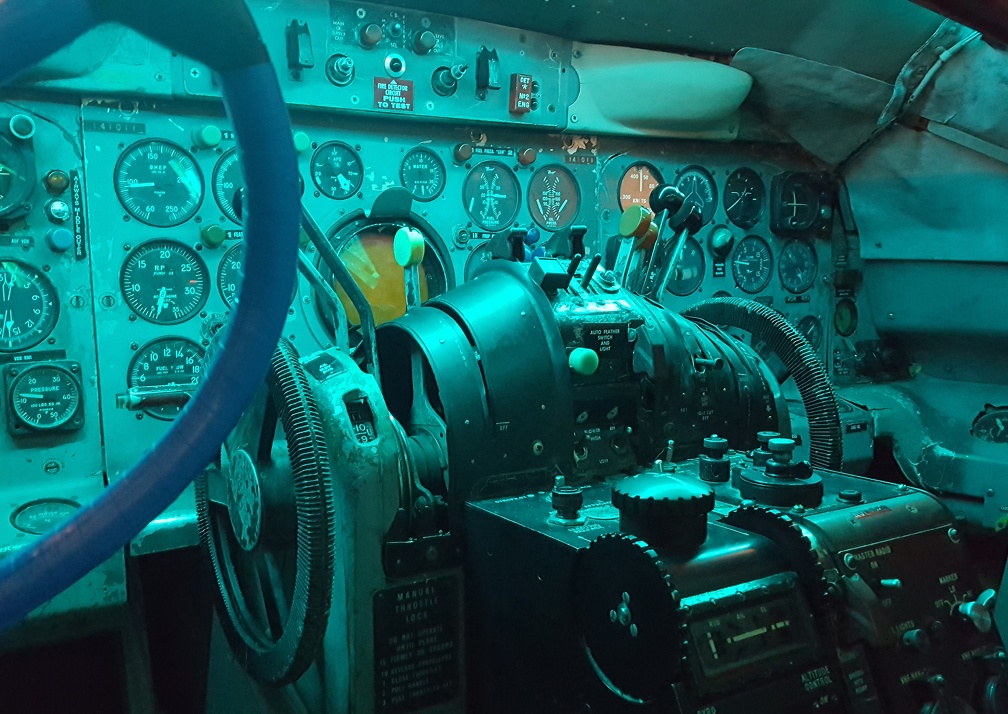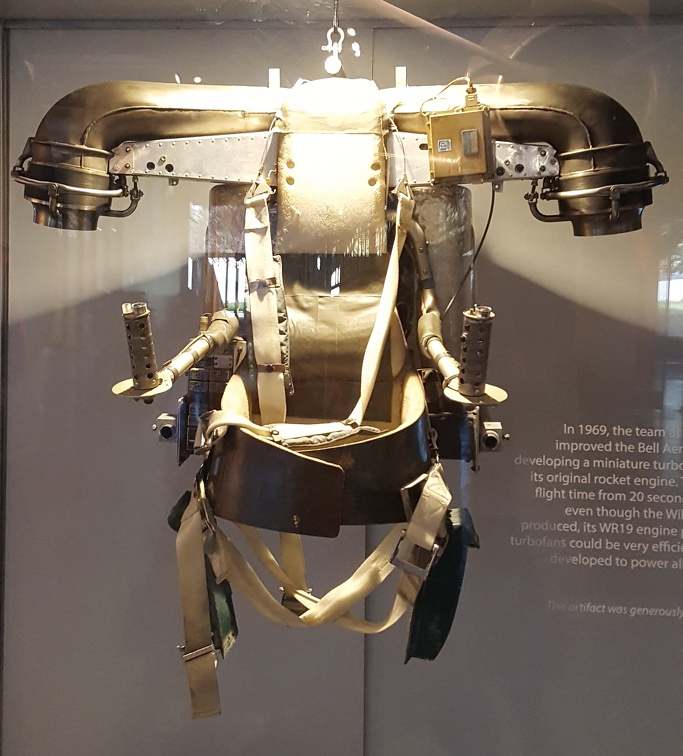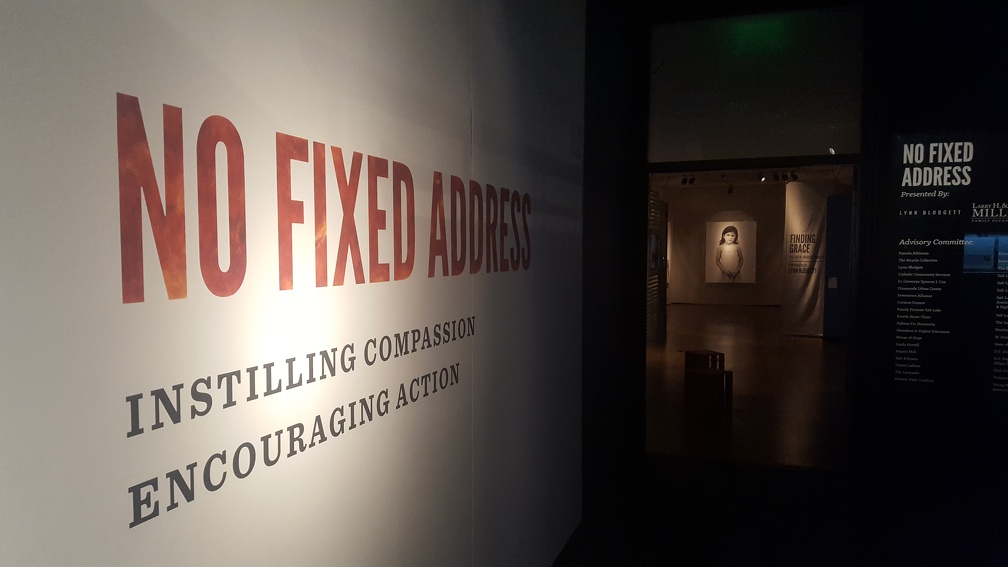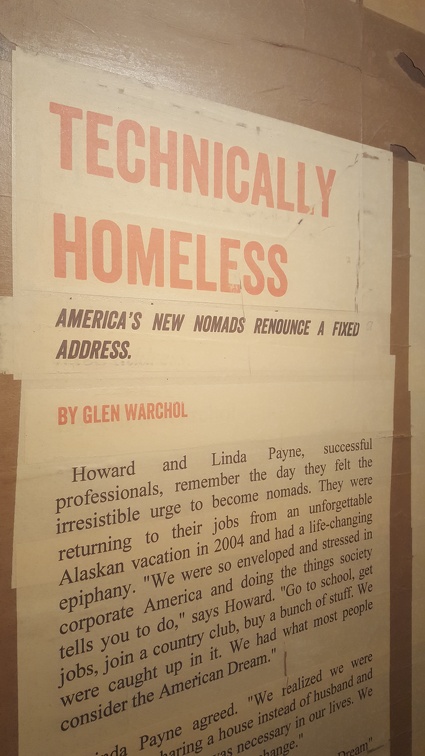 Homeless people: Salt Lake City has a ton of them.  The "Respect Life" park near the library was filled with apparently homeless folks passing the day.  One would hope that a city built on theoretically Christian values would have placed a lot of emphasis on how to help the poor.  For all I know they have and it's there's such a high number of homeless there, although I wonder how they do when winter's cold comes rushing in.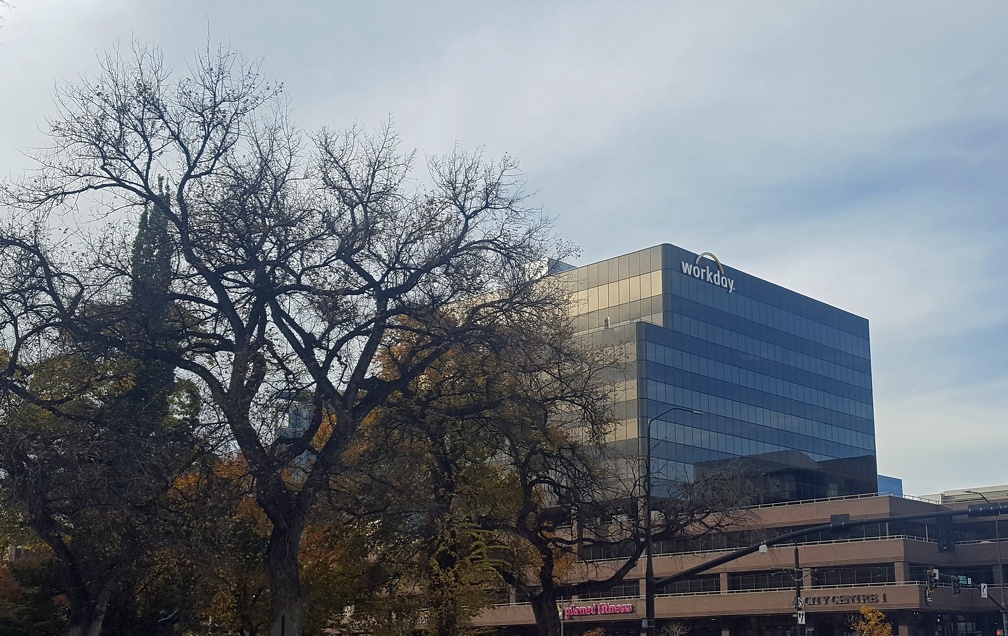 There's a park to the left in the above picture, as I walked past there was a bus that said something like, "stop TRUMP" with a nearby gathering of cheering individuals.  The bus was hidden in the trees, so the pedestrians walking by (including me) kept thinking it was a Trump rally.  I kept seeing people pause, look baffled and exclaim.  Once I figured out what it actually was I told a few bystanders who did a double take, and each one laughed nervously and visibly relaxed.  Our nation is taking a strange path these days.
Speaking of strange, some art from the museum and then I'll wrap this post up.  Start by a few works I really liked by Alyce Carrier:
Work by Lizze Maattala which has some familiar themes and materials: