Monday, November 28th – Friday, December 2nd
My second week in Los Angeles felt even busier, although largely because I didn't have a bunch of days off.  A trip down to San Diego, an evening with one of my favorite bands, a lovely contemporary art museum, and finally some crazy, giant towers.
Tuesday was a nuts day.  I had scheduled an appointment at Scooter West, a scooter shop in San Diego.  I'd gone to them while I lived there before, and they're one of the best known Piaggio and Vespa presences in the US.  I left before dawn in the morning, charging through pre-rush hour traffic in LA (you'll be shocked to hear it's still heavy) and down the 5 to San Diego.  I arrived at a coffee shop near the maintenance shop.  It turned out to be a cart and a few tables in a nursery.  Which you can do because, San Diego!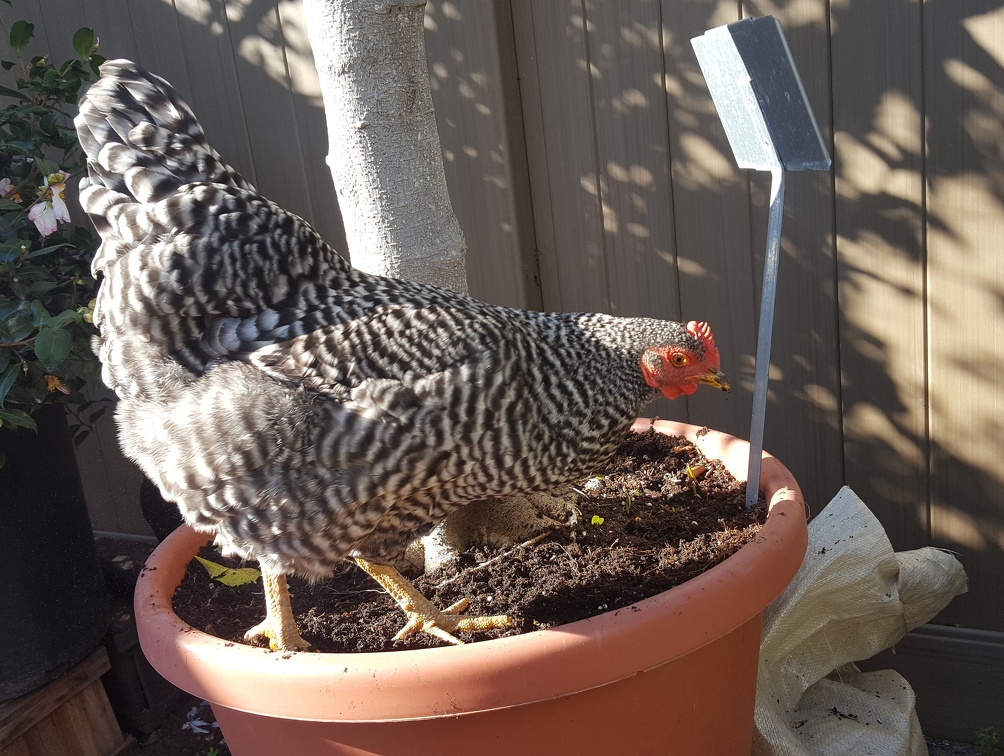 The fellows at Scooter West took good care of my bike, it was a great visit and I felt a lot more confident that I'd be able to make long journey I had planned.  They were done early, so I worked until my shift was over at 2pm.  I was tempted to stay and explore San Diego, but it had already been a long day and I was worried about the trip back.  I made it out of San Diego before the traffic got too bad (relatively speaking) but of course LA was a parking lot.  It took several hours to get back and I was happy when I arrived at my temporary home.
On Wednesday I had tickets to see Over the Rhine.  You might recall way back in the third blog post when I briefly crossed paths with one of the two main members.  They're originally a Cincinnati based band and this was one of their specialties; a Christmas performance.  The show was at the Troubadour, an LA institution with a long history of famous music performers and performances.  It was a great show with an excited crowd, and the band was clearly having a fun time of it.  Smiles all around and a great way to start the holiday.  They played a lot of their "reality Christmas" songs, often with the crowd singing along.  They ended finally agreeing to resurrect, "If a Song Could be President" with a lot of the crowd shouting out the lyrics (and a few noticeably teary eyed).
I was starting to drag a bit by Thursday, but I had tickets lined up to visit The Broad.  It's a contemporary art museum downtown, admission is free but demand is so high that you have to reserve tickets far ahead of time.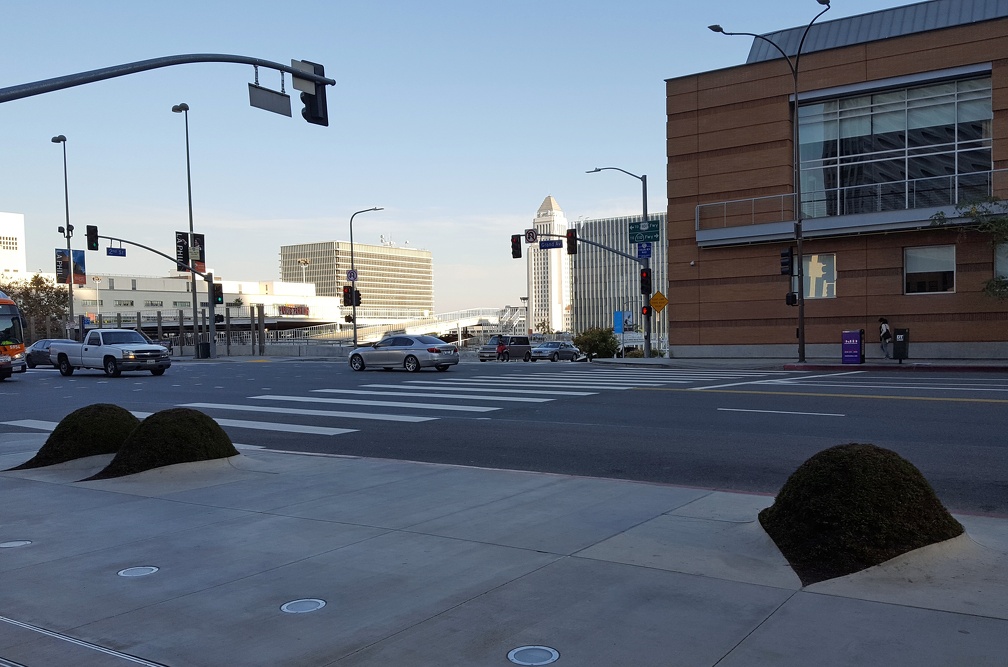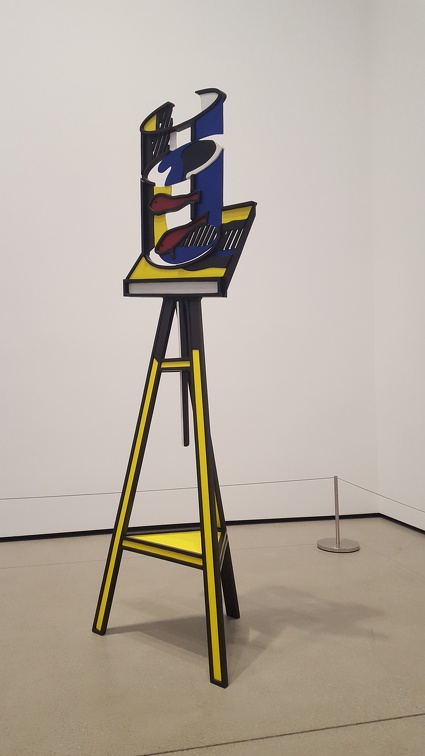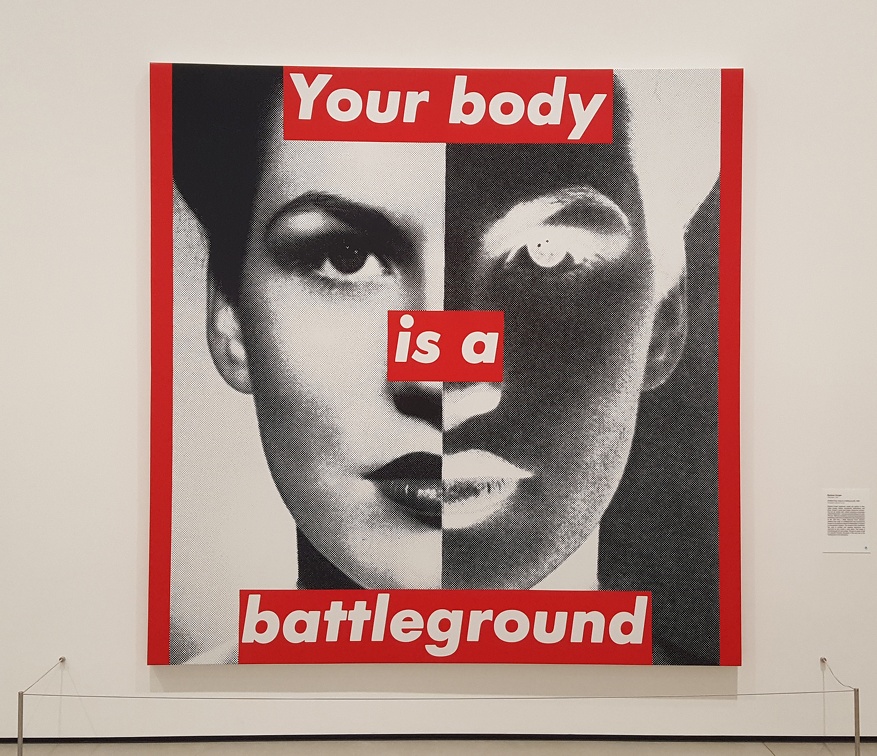 I've seen photos of this piece before, but seeing it in person took me aback.  Perhaps it's due to how this year has gone or perhaps it's just the innate strength of Kruger's work.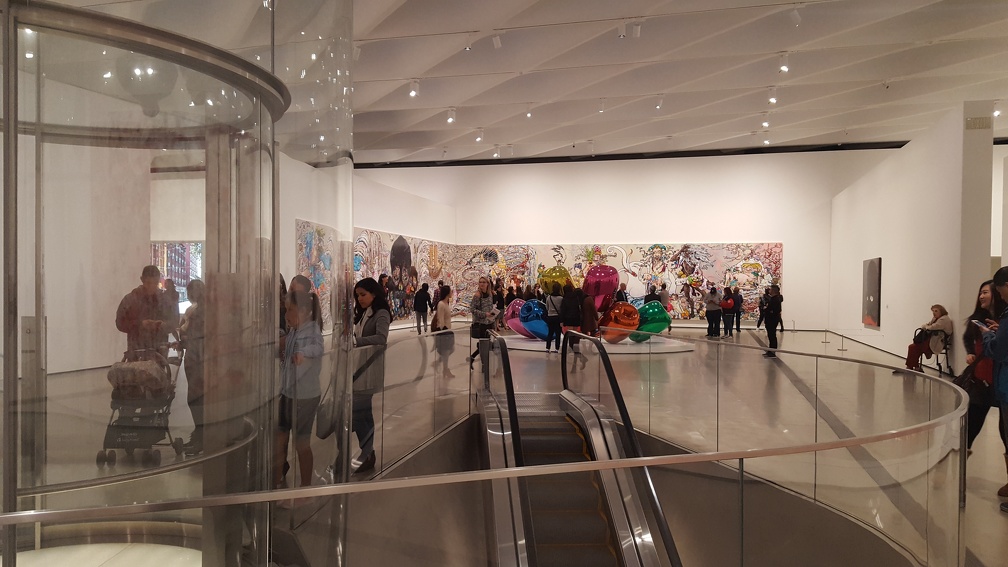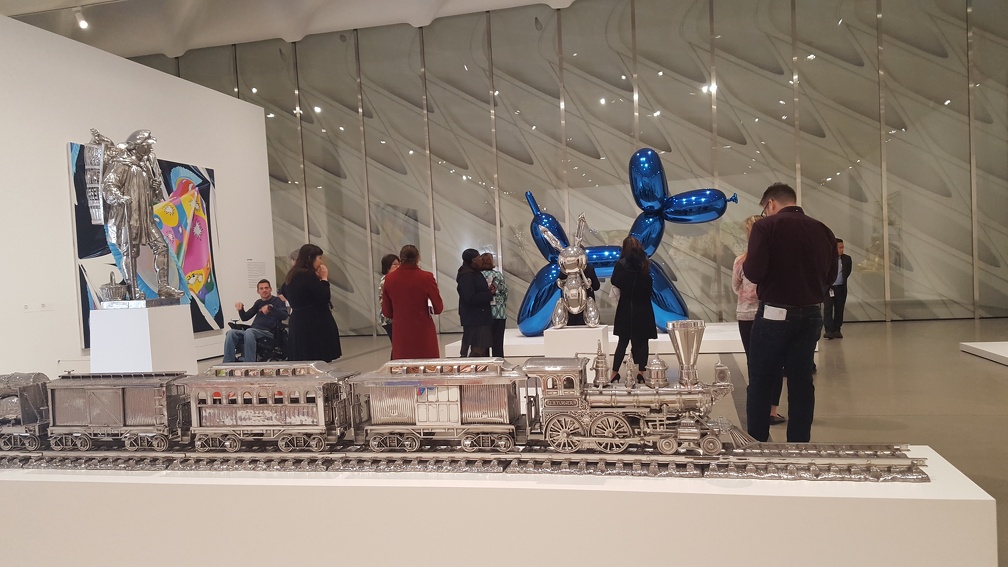 When I first arrived I attempted to register to see the Infinity Mirror Room.  Unfortunately the queue stretched past closing time, so I couldn't.  An hour later I ended up in the area again and space had opened up so I registered.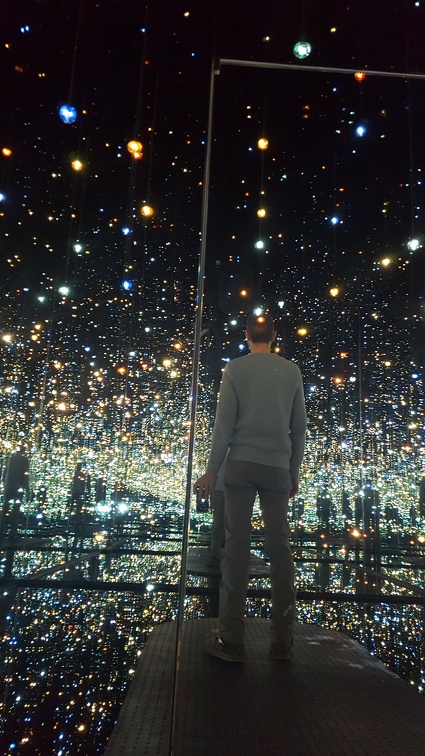 They give you 45 seconds alone in the room, and it's a lovely few moments.
The next day I headed off to see Watts Towers!
This is a beautiful sculpture made by Simon Rodia from the 1920s-1950s.  They're lovely, crazy, and apparently remarkably strong.  The city wanted to knock them down years ago, but were eventually convinced to let them stand on the condition that structural tests could be run involving trying to pull the towers down with cranes.  The towers survived, and still remaining standing proudly in the run down neighborhood of Watts.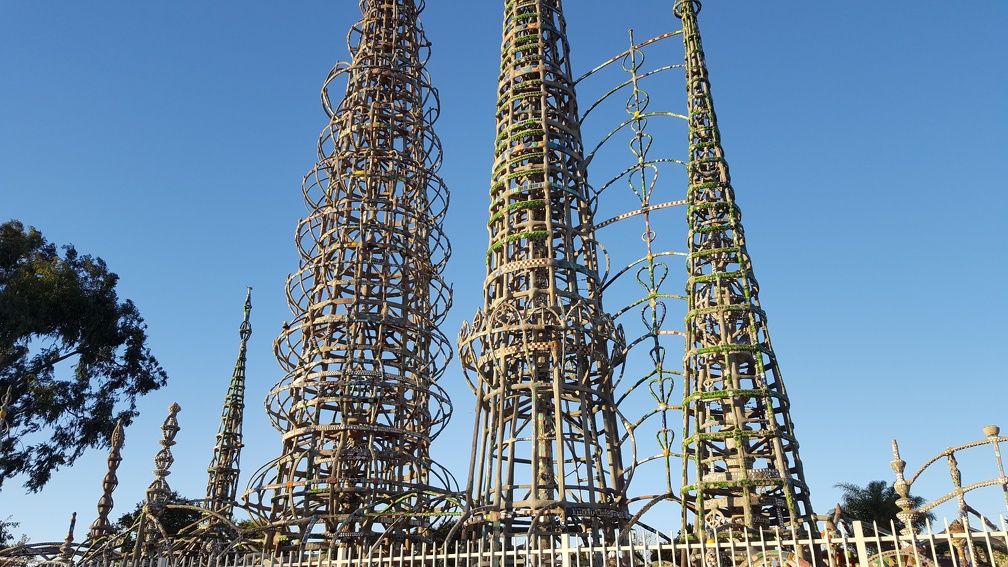 If you get there earlier in the day you can tour inside the structure but by the time I got off work and made it through traffic the last tour was long since over.  It was still very cool to see it.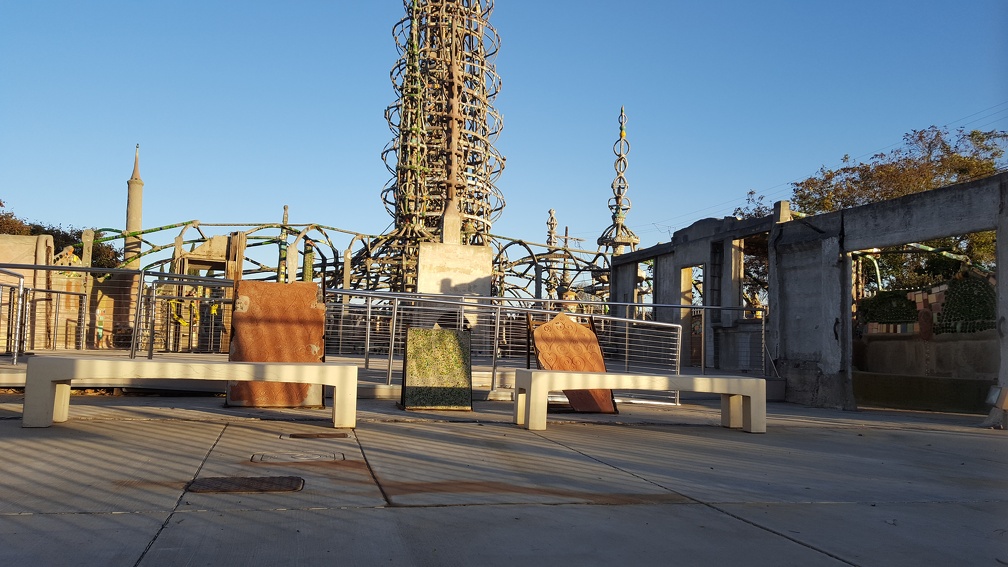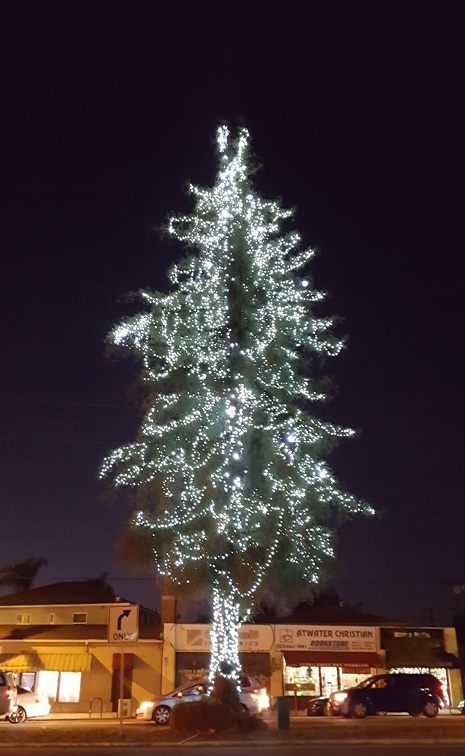 Friday I packed my belongings to hit the road bright and early Saturday morning towards Yucca Valley.  It'd been an art-filled, busy couple of weeks which left my brain buzzing and my body tired.  Los Angeles had treated me well and I was looking forward to being back out near Joshua Tree again.  Just as soon as I took a nice scenic route up to Big Bear Lake.  Emphasis on up.