Monday, March 6th – Wednesday March 8th
My flight was Wednesday morning and I was scheduled to work Monday and Tuesday.  So I booked a ridiculously expensive hotel near LAX and stayed there for a couple of days, as I will when I return.  There's not much to do in the area save pace nervously, make final arrangements with banks and other entities, and (fortunately for you) take pictures of airplanes.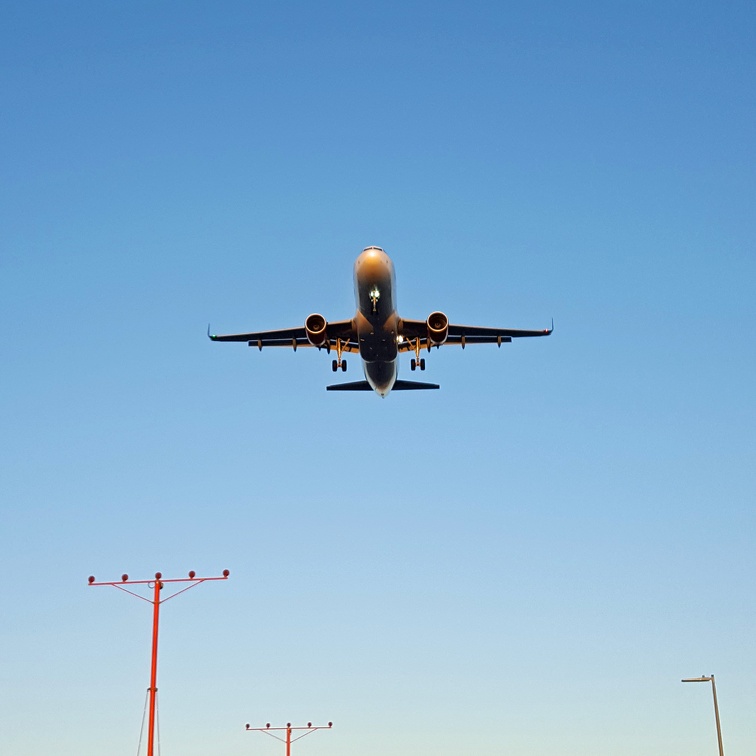 I paced.  I called.  I printed out various invitation letters, flight confirmations and other details since I knew I'd be dealing with customs folks and my trip itinerary was a bit scattered.  Fly into Taipei, spend a week in Taiwan, then fly to the mainland to explore Shanghai for a week, then to Jingdezhen where Christy lives, then back to Shanghai to fly back.  Also I had to get several months worth of medicine through security, medicine that comes in needles and has to be kept cold.  Do you know what airport security loves?  Gel packs.
So normal pre-travel jitters for me.  Not the most useful feature in a nomad.  Let's see some plane photos.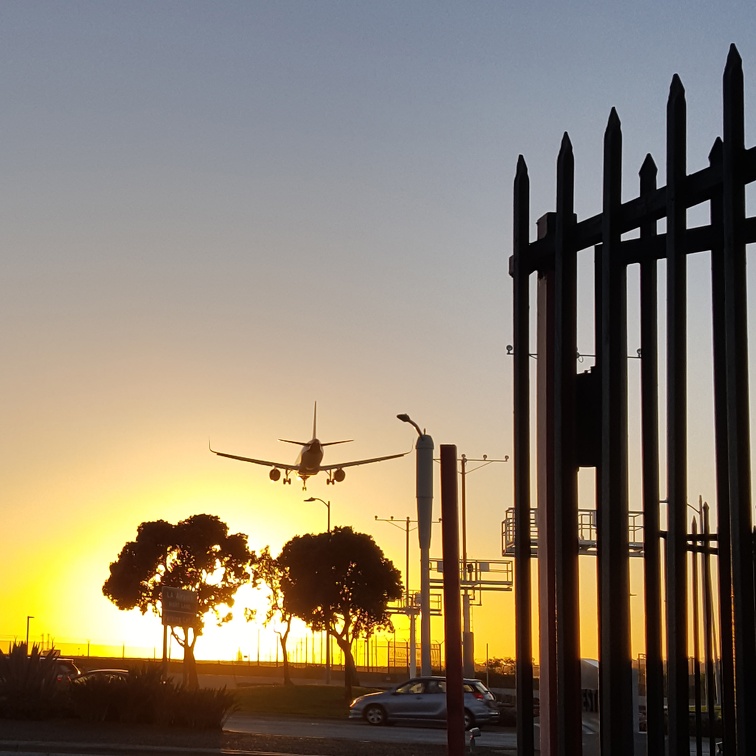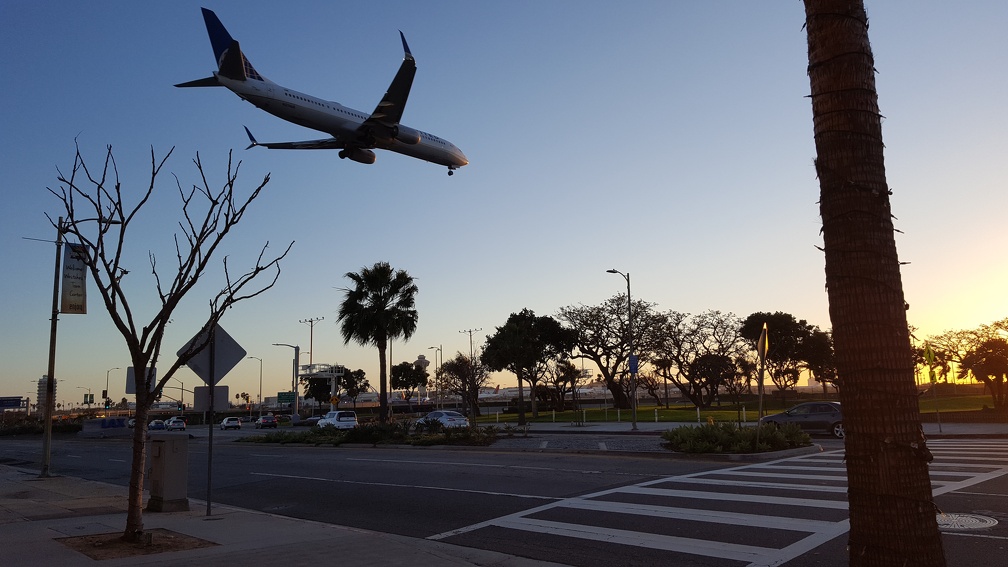 On Wednesday it'd be my turn to fly.