Saturday, April 8th – Saturday, April 15th
On Saturday I rented a car and headed back to Sandra & Mirko's house in San Diego.  They had volunteered to host me another week, in addition to keeping piles of my stuff at their house while I was in China.  I have insanely generous friends.
Sunday morning Sandra invited me to join her on a hike through Mission Trails Regional Park.  This is a vast park in San Diego, one of the first places Christy and I did much hiking in when we'd moved out years ago.  I have memories of hiking there and at first thinking, "what is this?  We're just hiking through a land of brown."  Eventually we both came to appreciate hiking in the semi-arid and desert climates, and it was fun to be back again.  The winter rains had turned it surprisingly green and lush.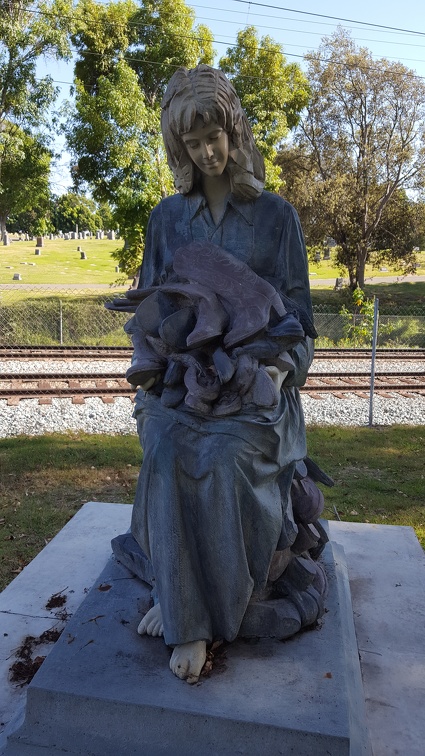 On Monday I spent some quality time with my scooter (I missed you, too!) and went to Mt. Hope Cemetery seeking Our Lady of Shoes.  This statue holds vigil over the indigent dead, many of whom are buried here.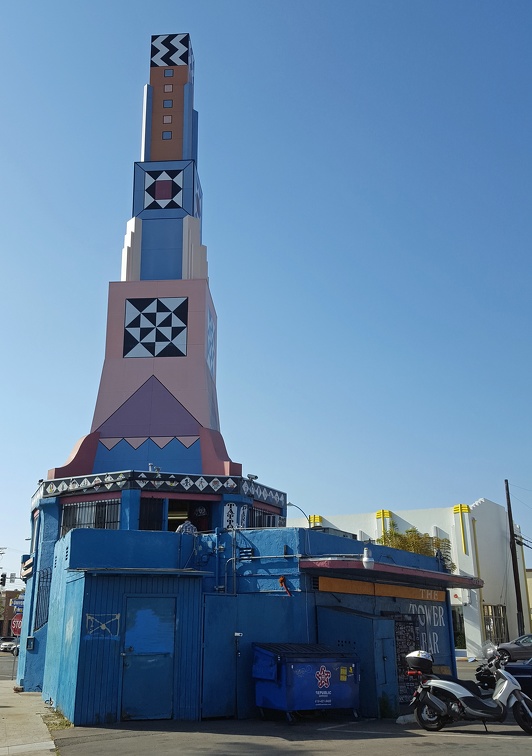 Sandra and Mirko had pointed out the Tower Bar so on Tuesday I wandered over and spent some quality time with some friendly folks!  The bartender saw my motorcycle jacket and turned on some vintage motorcycle racing footage (which was insane) and I spent a few hours with the various locals who stopped in and hung out.  It's a small, welcoming place that also hosts live music some nights (which must be a total crush).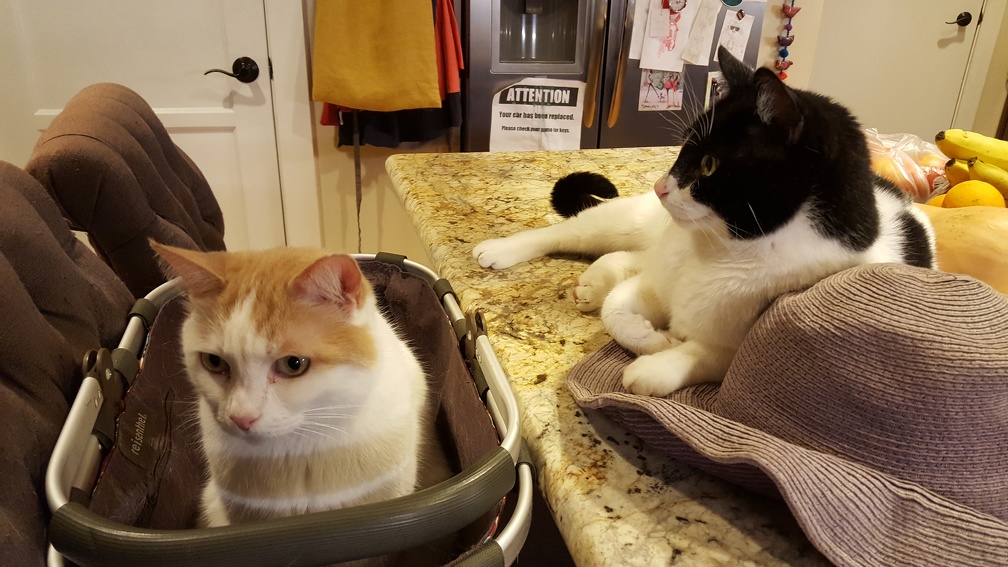 Do I have pictures of Mirko from hanging out in the evening?  Of hiking with Sandra?  No, I have pictures of their cats helping me during the week!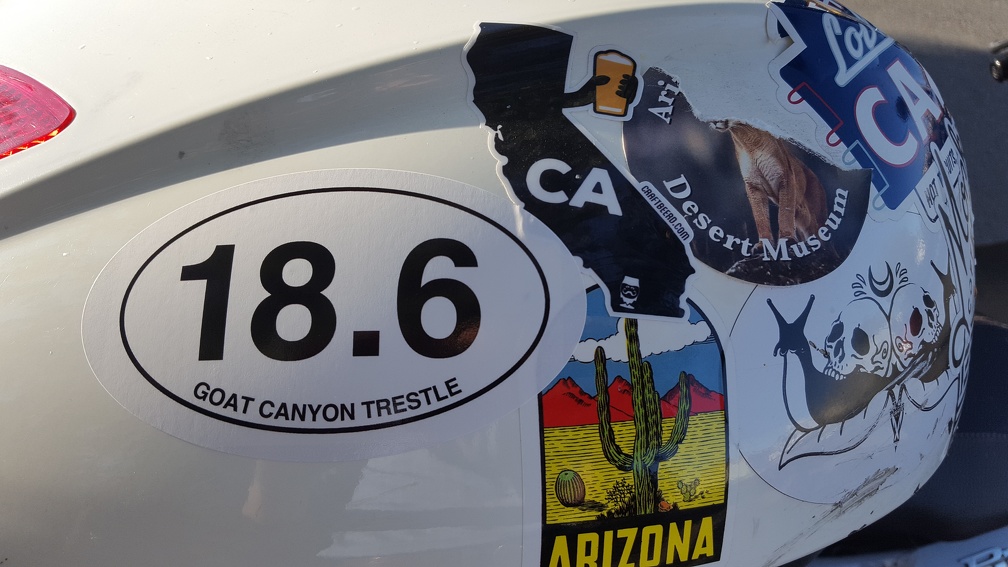 I also have a picture of my favorite sticker which they'd been assembling while I was in China and surprised me with on my return.  This commemorates our monumental hike to the Goat Canyon Trestle Bridge and makes my heart happy (and my feet sore) every time I see it!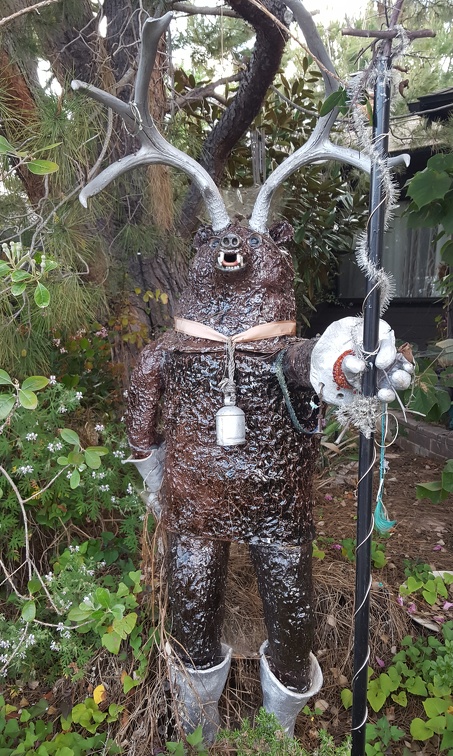 It was a great week and a perfect way to come back to the USA and re-orient myself to a land of English speakers.  It's hard to navigate when everyone speaks another language, but it's also strangely calming to be in a crowd and let the conversation and advertisements flow blissfully around you.
The scooter hit 22,000 miles and I took this photo as I was loading it up, preparing to hit the road on Saturday.  I pointed the scooter north and, real sudden like, turned right.  I was back on the move, although not for long.