I'm writing this entry from sunny (today) Madison, sitting on the Terrace at Memorial Union.  An excellent suggestion from Britt; it involves beautiful weather, beer, a veggie brat and ice cream.  Life is good.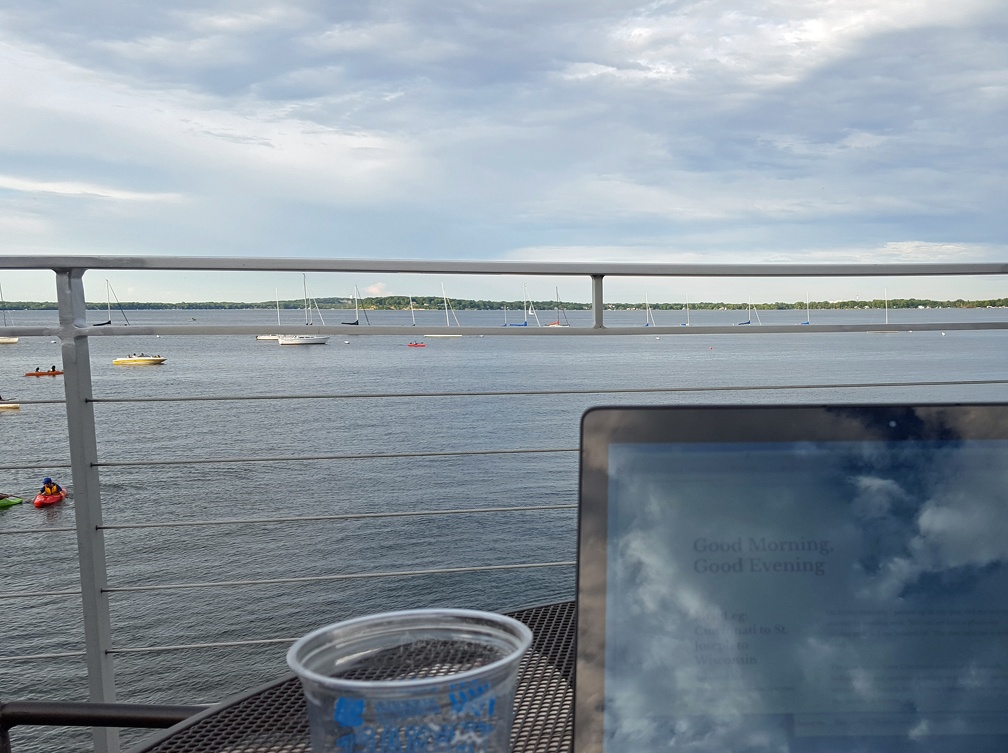 Except that in blog-time I'm not yet in Madison.  Instead, I'm headed to House on the Rock…
Let's be clear about this: House on the Rock is a tourist trap.  I'd first heard about it from American Gods, and when thinking about this tour at some point I decided to visit both this and Rock City (both appear in the book).  I am so glad I did.
Approximately one million photos follow, but HotR (I'm lazy and in IT: pointless abbreviations will abound, feel free to debate how to pronounce this one) is difficult to absorb, photograph or explain.  It started because a man decided to build a house on top of a rocky spire.  He hauled stone and materials up by hand, slowly building an insanely lovely house composed of low ceilings, and many nooks overlooking the valley around it.  The House itself, what little of it is still visible, is amazing and inspiring.  Other people agreed and apparently kept visiting until the builder decided to start charging admission.
The money rolled in, and this eccentric builder (and collector of many things, especially Asian artifacts) promptly went nuts.  The House itself is now a small island amidst a sea of music machines, dolls, carousels, gardens, masks and waves of stuff.  Going through the full tour turns into an endurance slog, with wave after wave of insane rooms and exhibits piling on.  It's difficult to emerge in a state of wonder, I suspect most folks wander out feeling stunned and worked over.
The entire tour, like the original House, is somewhat cramped and dimly light.  In person this is perfect, but be warned that I'm not a great photographer and I'm working with a cell phone camera.  These pictures will absolutely not do any of it justice.  It's not an experience you leave thinking, "I really want to do that again" but thinking back on it (AND THE AMAZING CAROUSEL) continues to make me smile.  Here there be magic.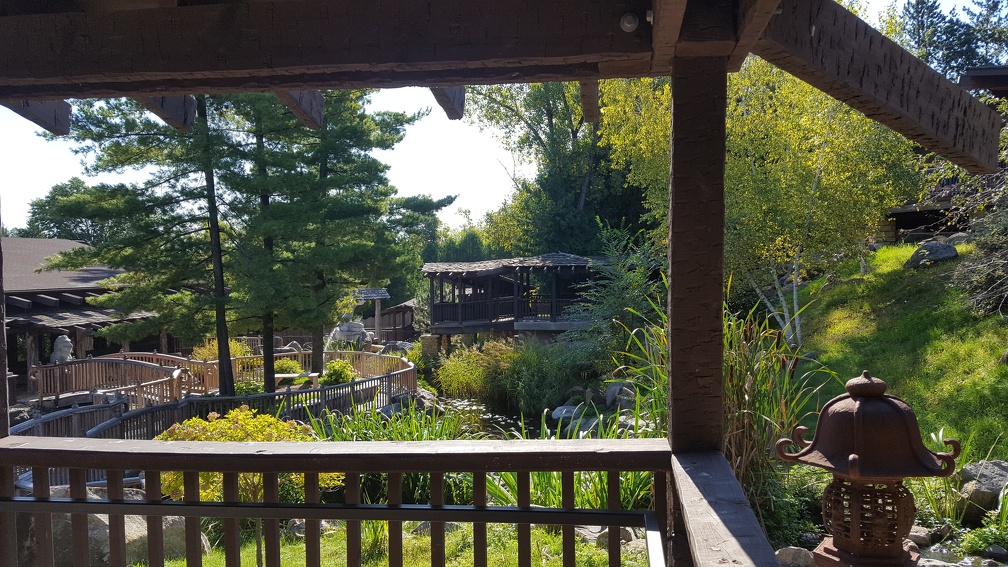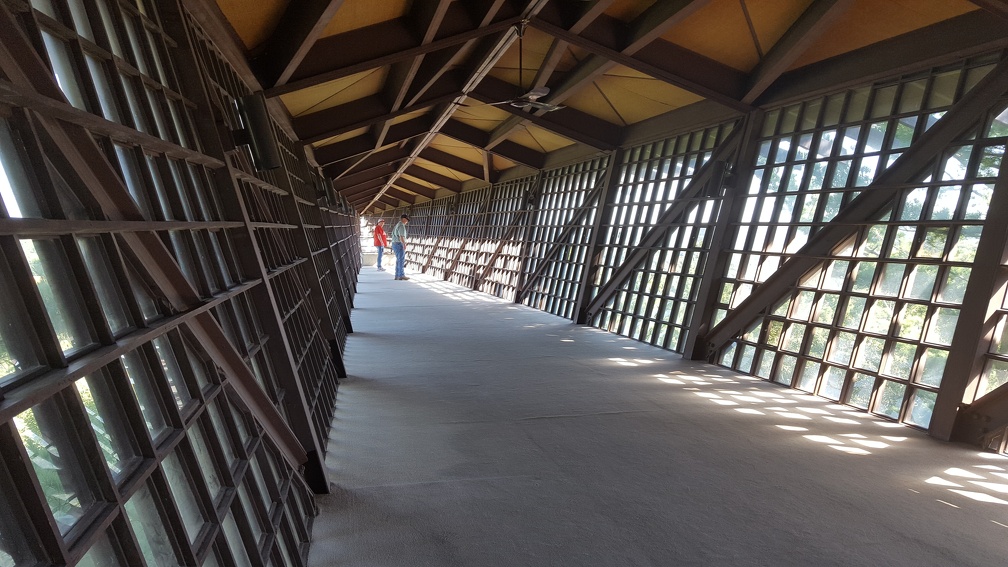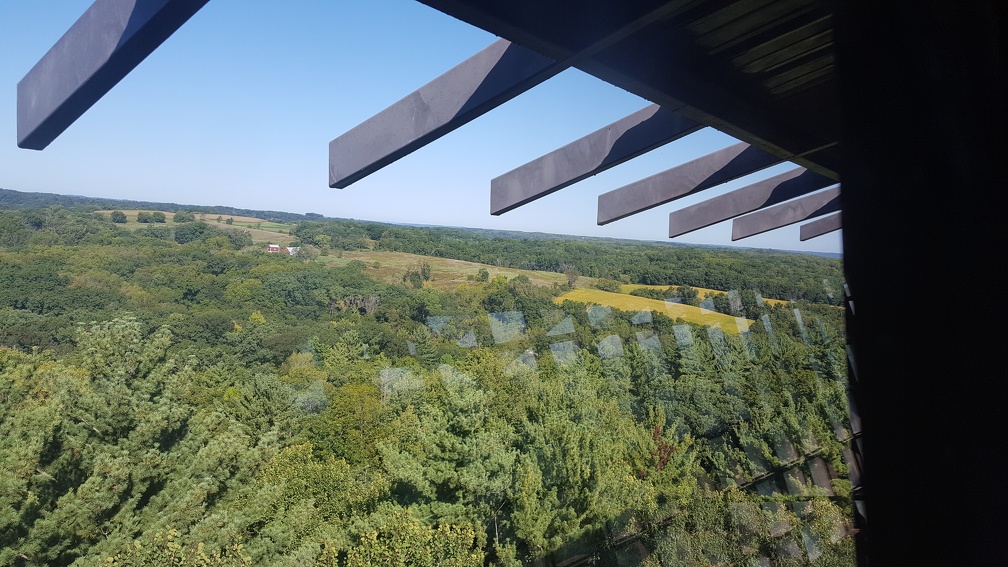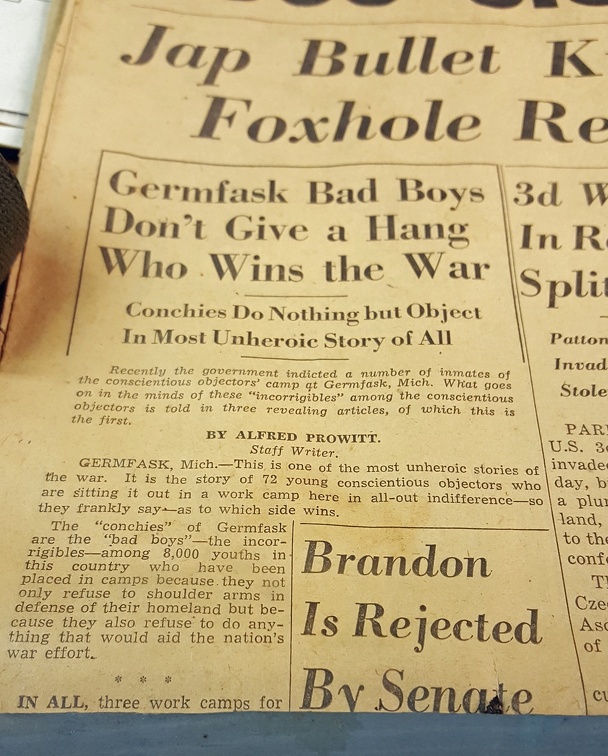 It's probably worth taking a moment to explain the music, um, contraptions that are scattered throughout.  Most of these take one or two golden tokens (you can purchase more throughout).  Said tokens will sometimes turn on a tiny puppet show that barely shudders its way through a minor performance or power a whole room full of musical instruments performing for several minutes.  It appears that these are mostly normal instruments hooked into various pneumatic machines to play them.  You never know what ghosts your token will summon.
Here's an attempt to capture one in motion.  It's dark of course, but perhaps you can get the idea: Video of Music Box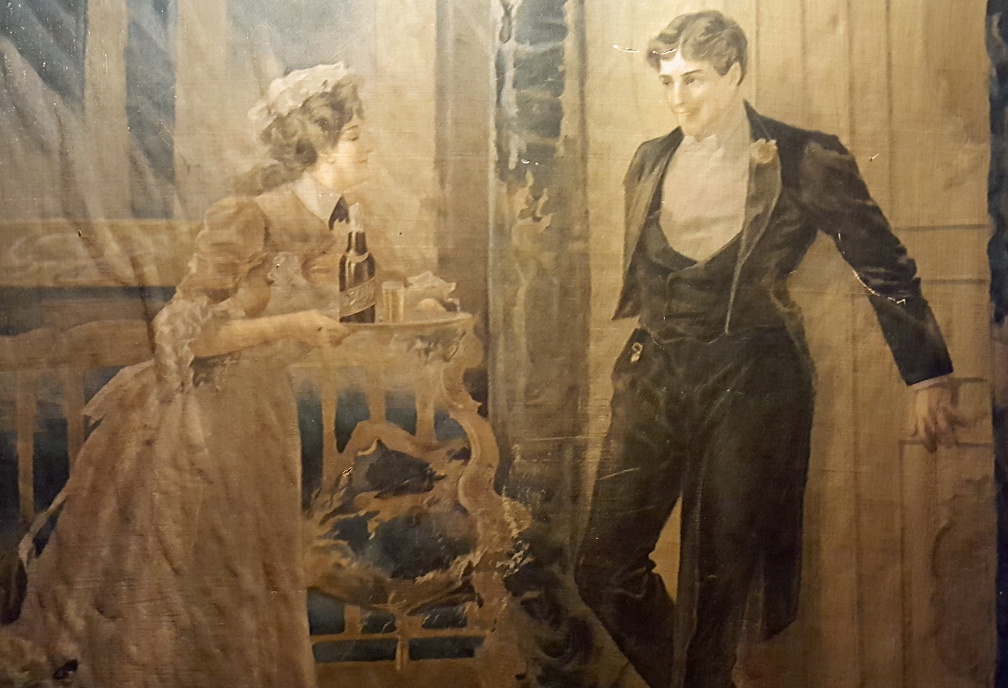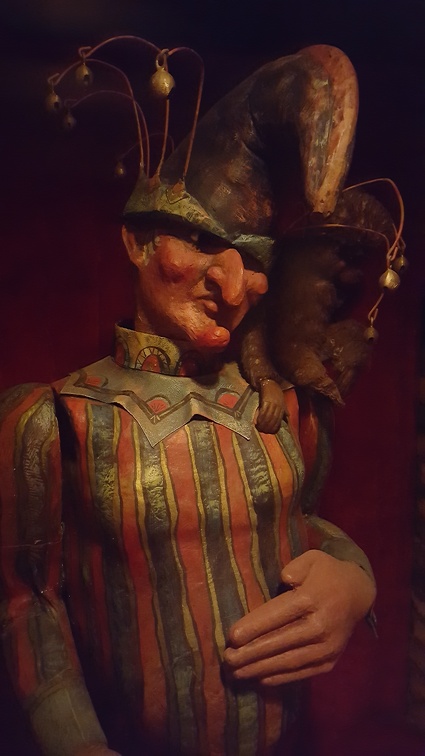 Ok, I'm not really sure how to add video, so it's a link for now to the video of the carousel.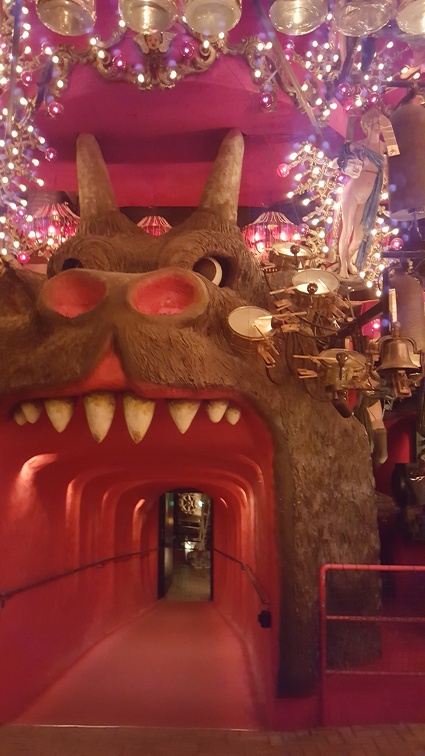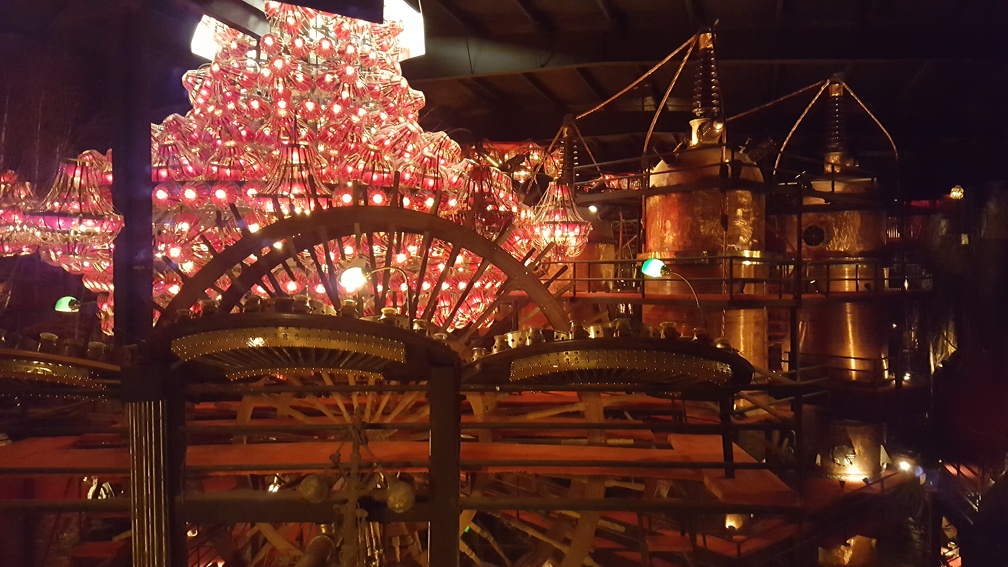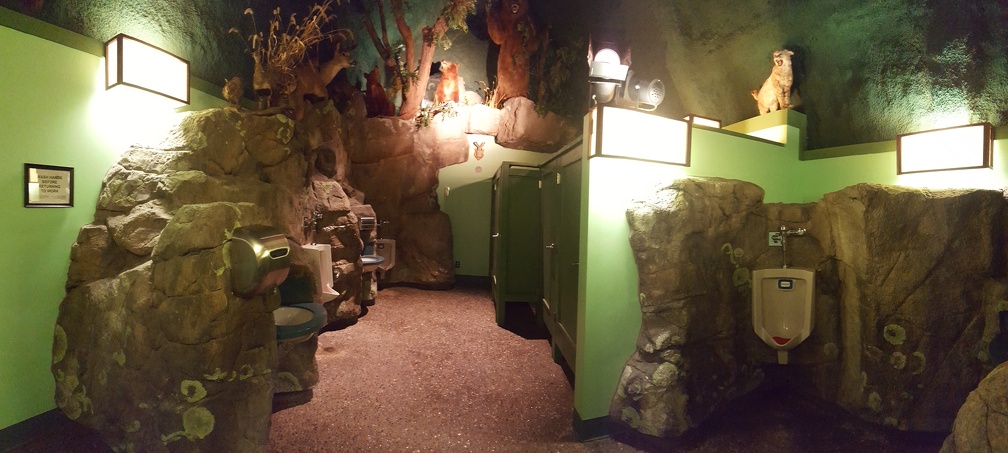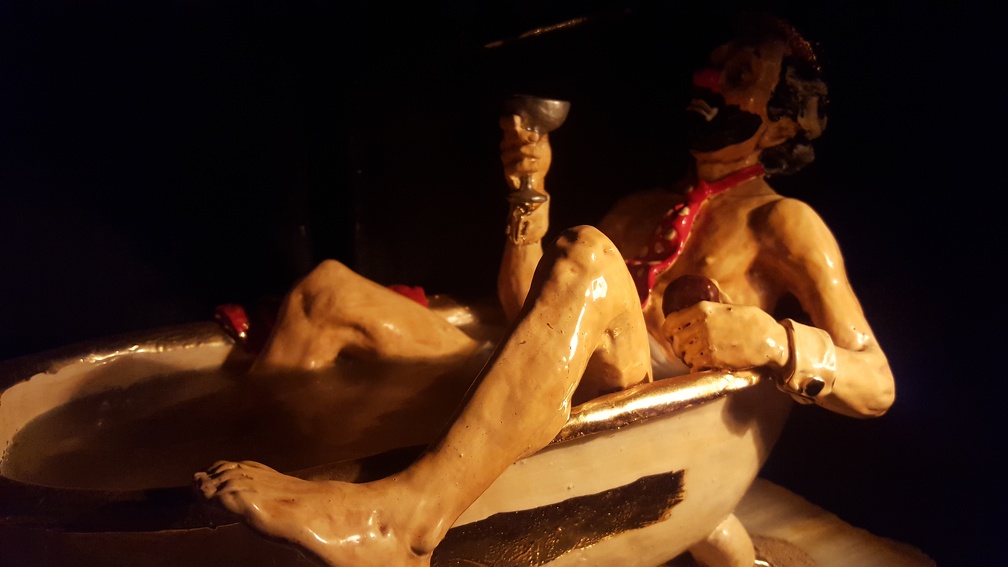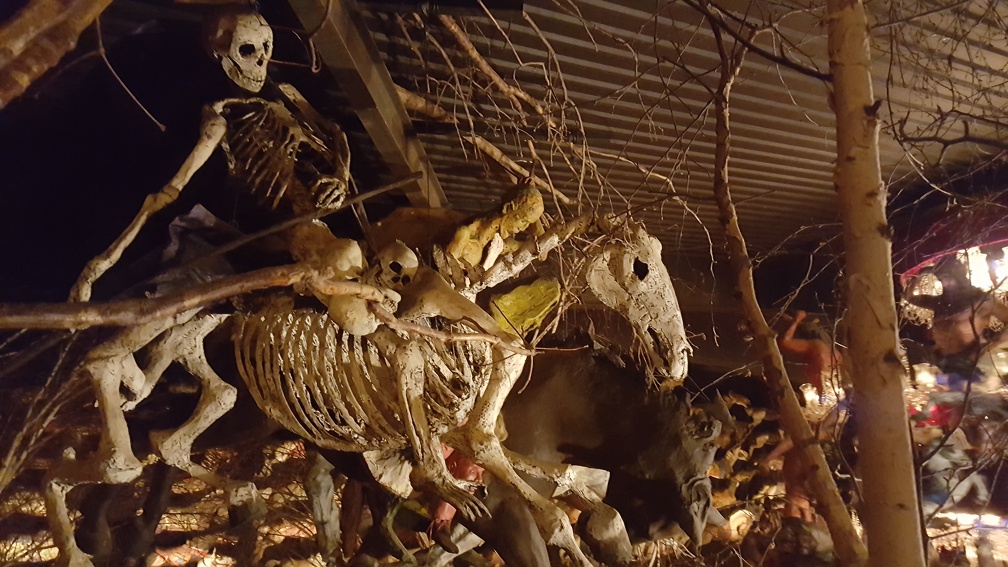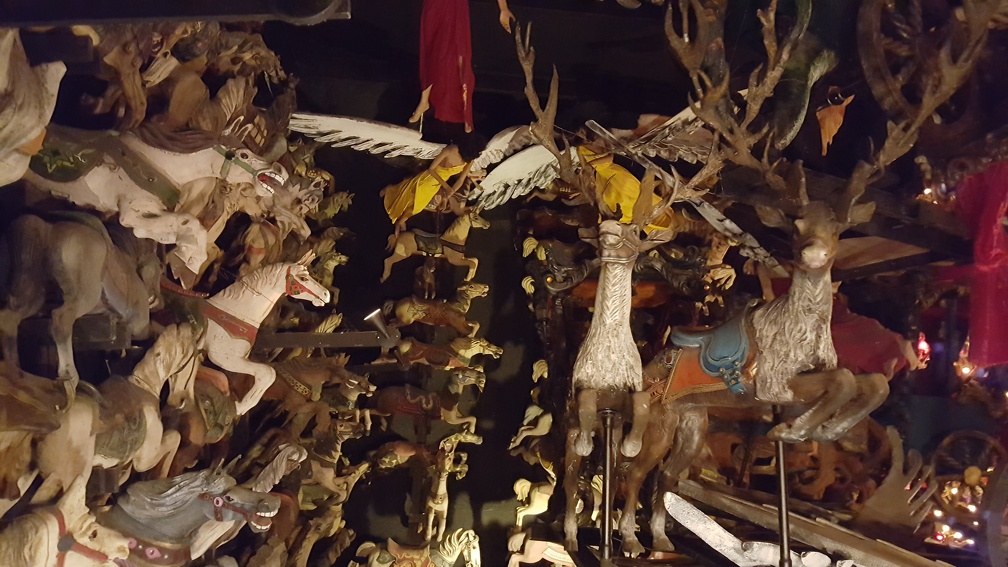 Was this all I did on Sunday? NO.  Next I wandered into Taliesin by accident.  But that's another post.