Monday, February 6th – Friday, February 10th
It's big!  It sprawls like crazy!  You can see it from the ground or from many nearby mountains!  It doesn't really know how to handle pedestrians!  It has a ton of art! It's Phoenix!
I wasn't really sure what to expect from Phoenix, last time I visited it was in August and 118 degrees in the shade.  This time it was beautiful, although edging near the 90's a couple of days which brought some complaints from the locals ("not already!").  I ended up enjoying it a lot more than I thought; it's a silly sprawl of a place, and even the areas noted as more walk-able are clearly prioritized for cars but they have some great museums, once you got in a vehicle it was pretty easy to get around, and the hiking was fun.
Monday night it was my first hike; up North Mountain which is a mountain and park contained entirely within the sea of sprawl.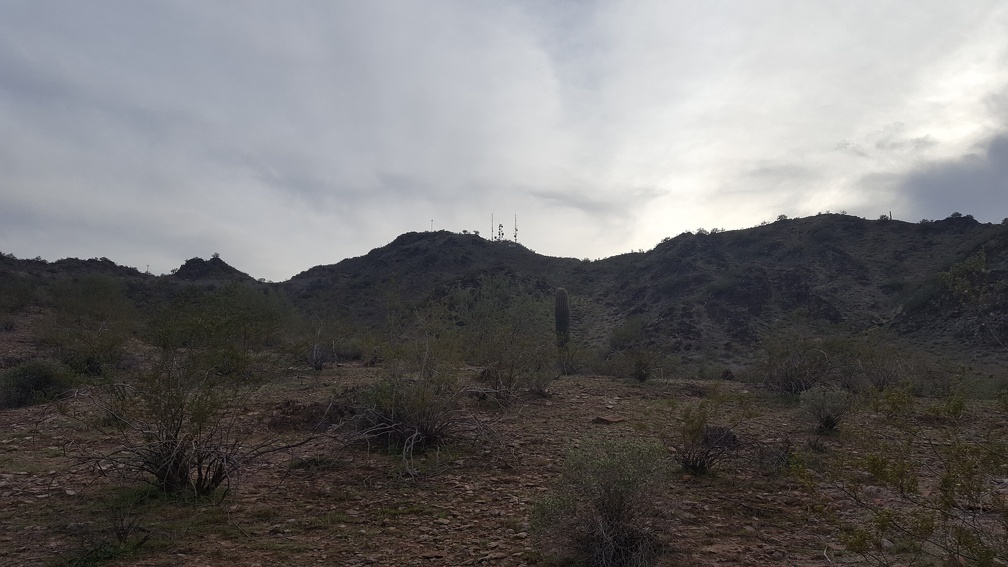 Tuesday I headed near downtown, in Roosevelt Row.  "The artist area!"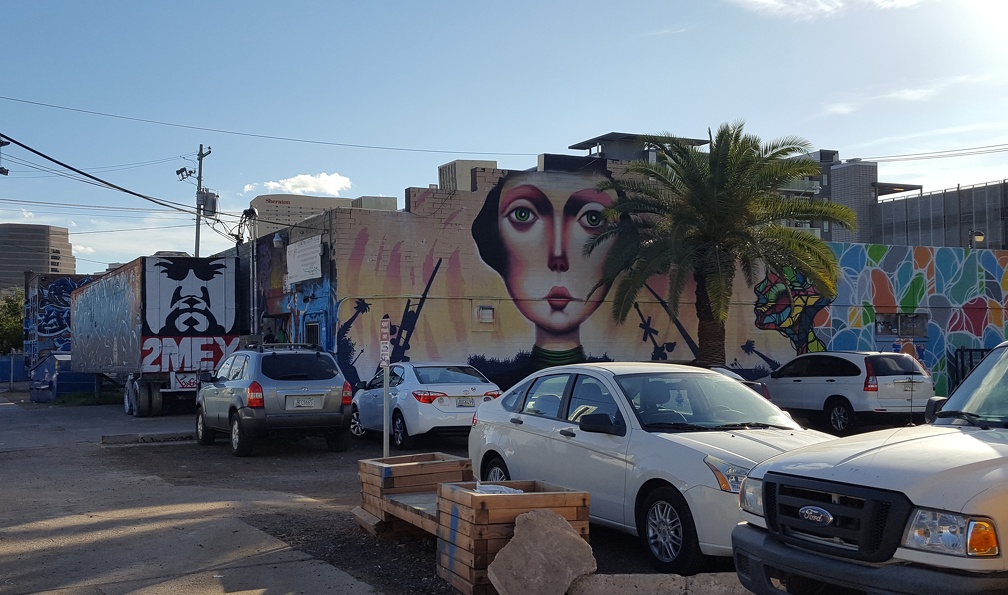 There are a lot of fun murals, and clearly there used to be artists living around here, but now it's mostly gentrified.  Still a few studios, but definitely on the tail end of the poor -> artist -> condos gentrification cycle.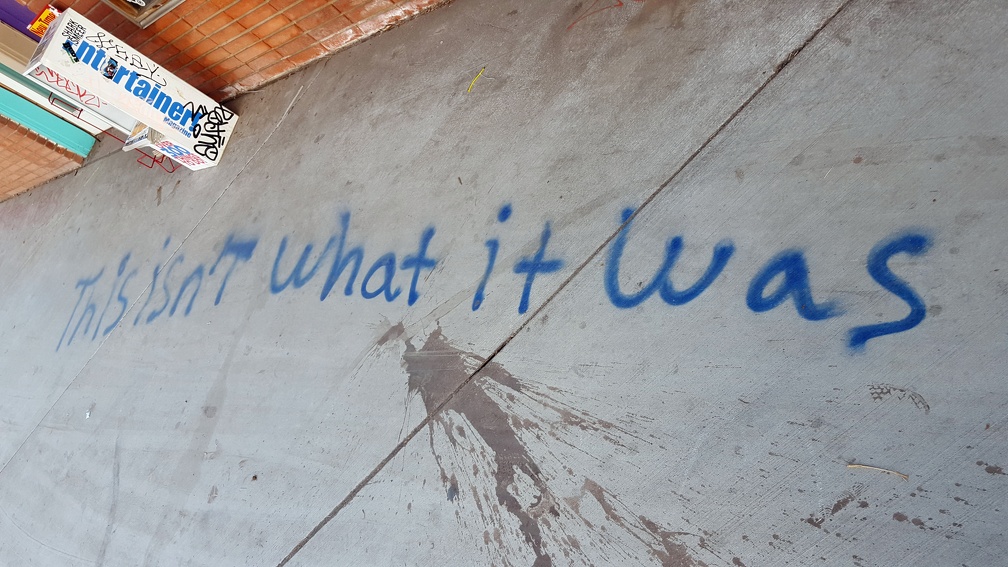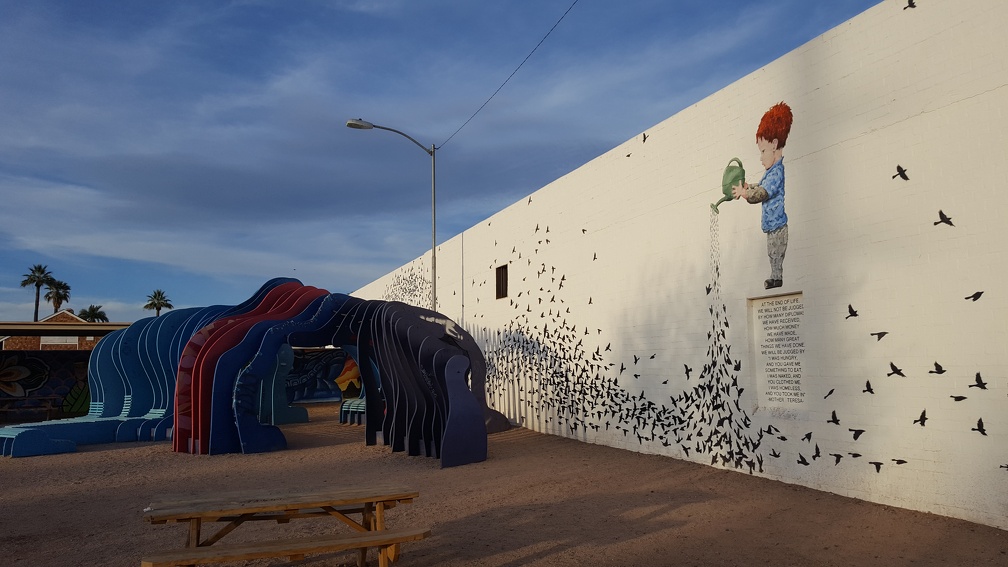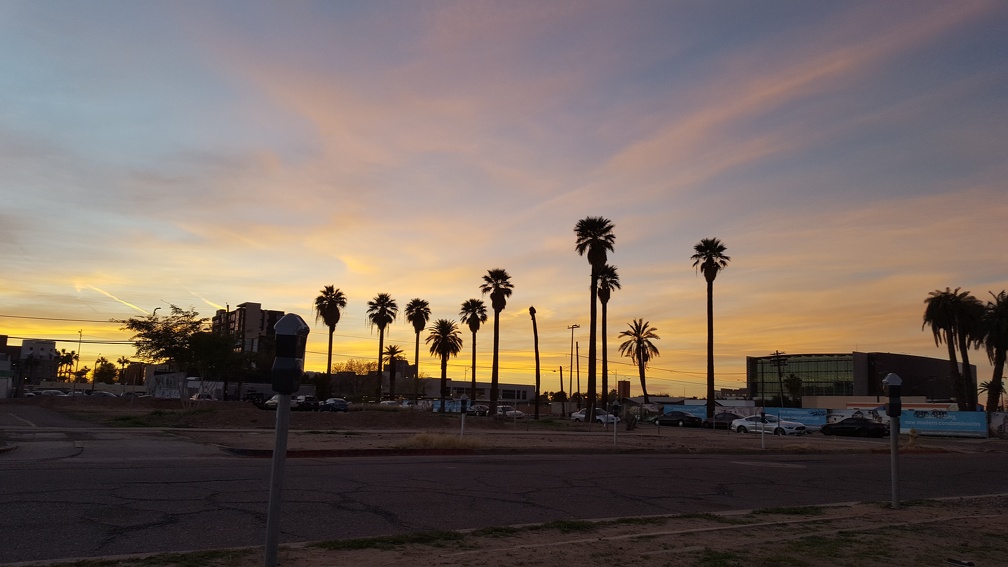 There are a few galleries around still, and lots of fun restaurants so I had a good evening.  The next day it was off to the Phoenix Art Museum, only a mile or so away from my Airbnb so a nice walk.  Art ahead so I'm sure something in there is NSFW.  The rest of this post is actually all going to be art, so if you're here for the mountains, move along, move along.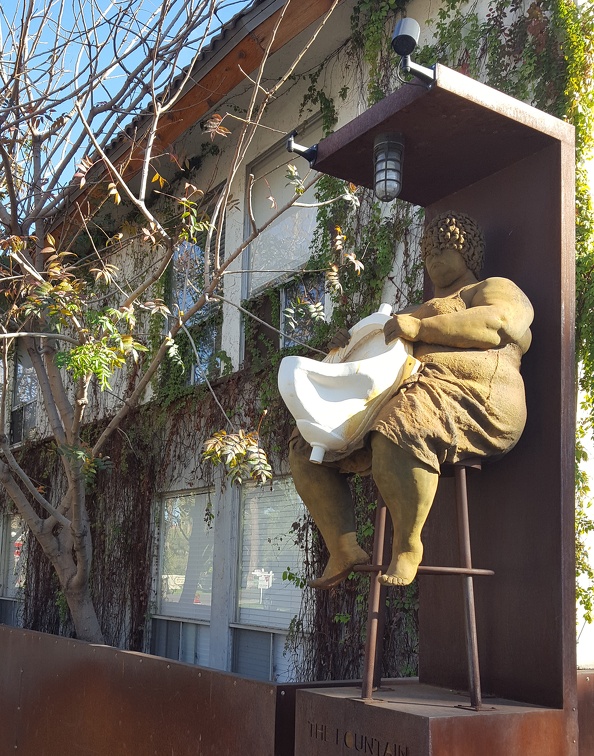 Walked by this awesome sculpture while headed towards the art museum.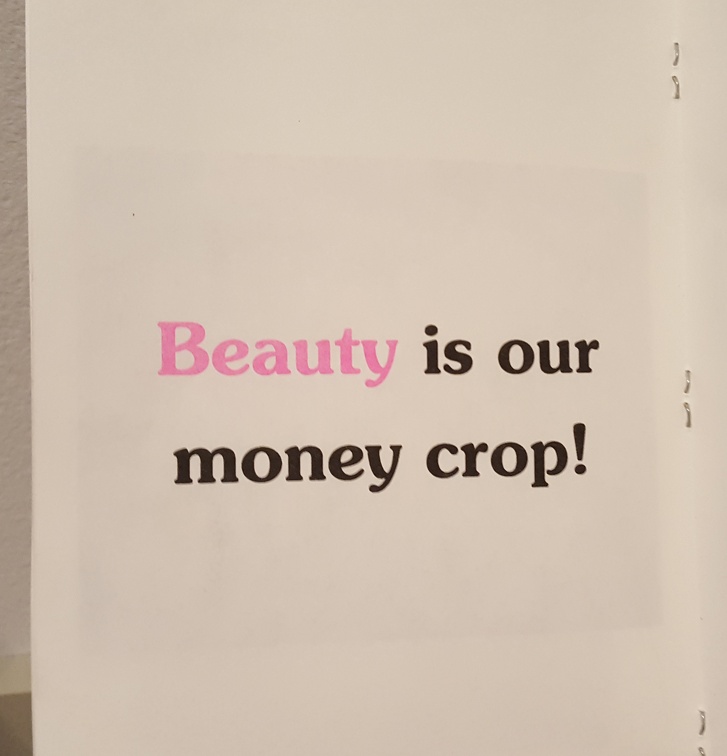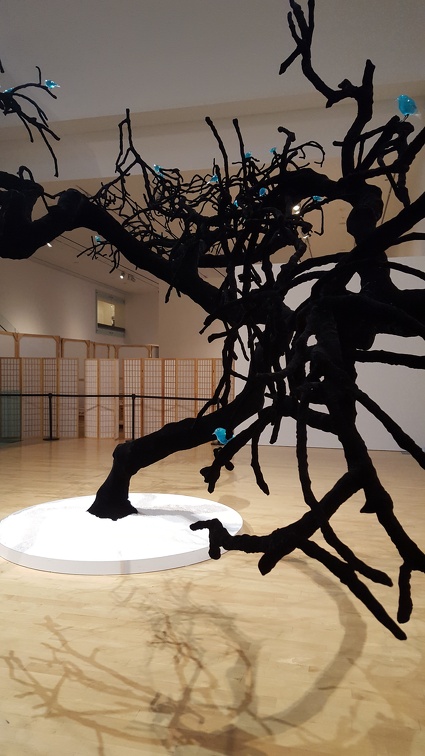 I was pleasantly surprised by the museum; I spent most of the afternoon exploring and going on a docent tour and had a great time.  Big space, lots of cool work, and a bar that makes awful cocktails (apparently they're normally just open for lunch; get a beer) which I still enjoyed in the "sculpture garden."  Wherein I found two sculptures, but it was still lovely to sit outside.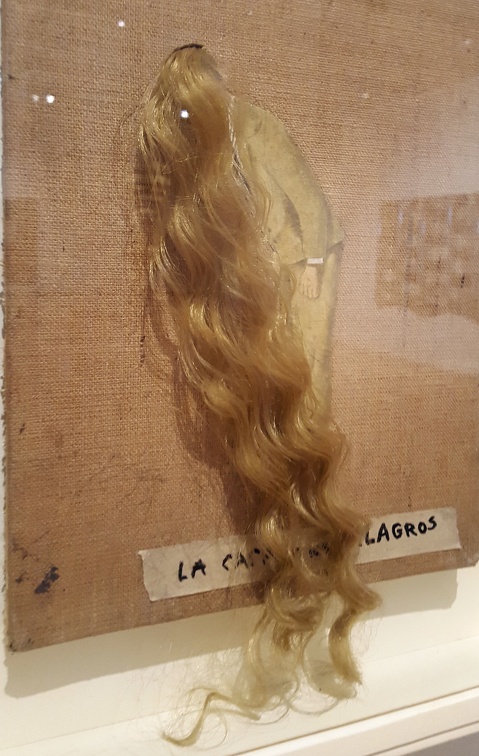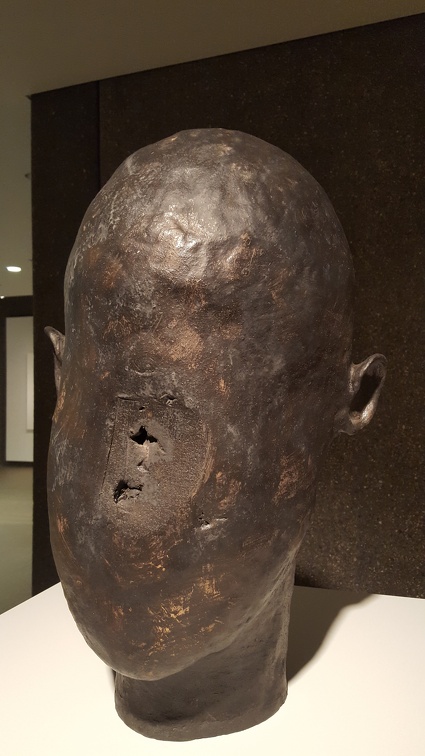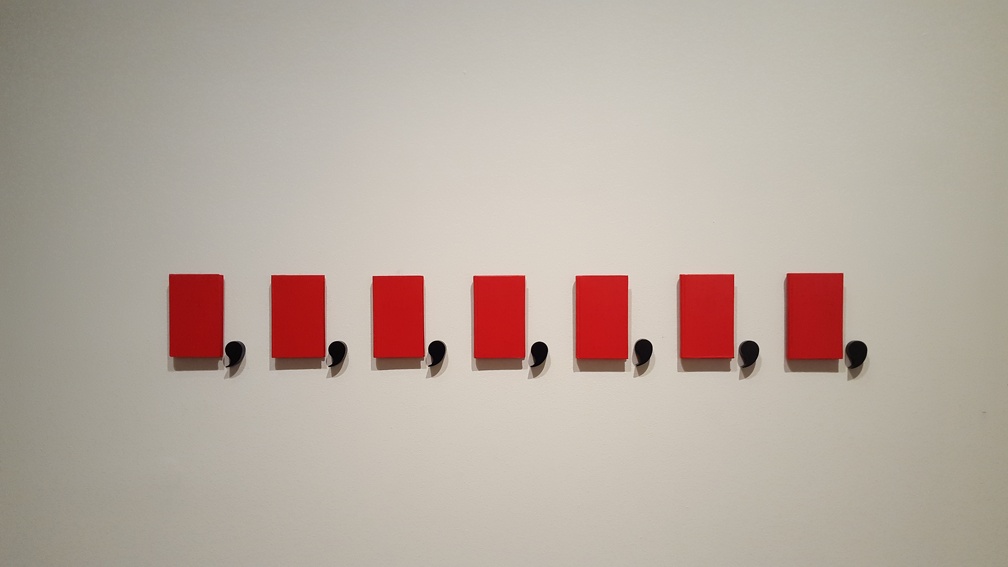 Due to current travels and plans, it was interesting to have a different take on a set of little red books.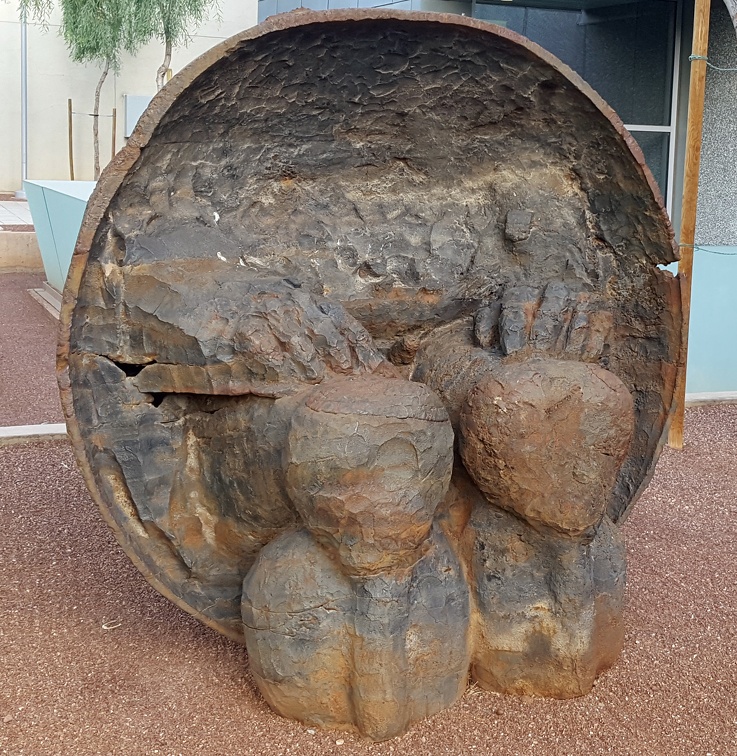 Look, half of the "sculpture garden!"  There might have been a lot more around a corner or something I just didn't see.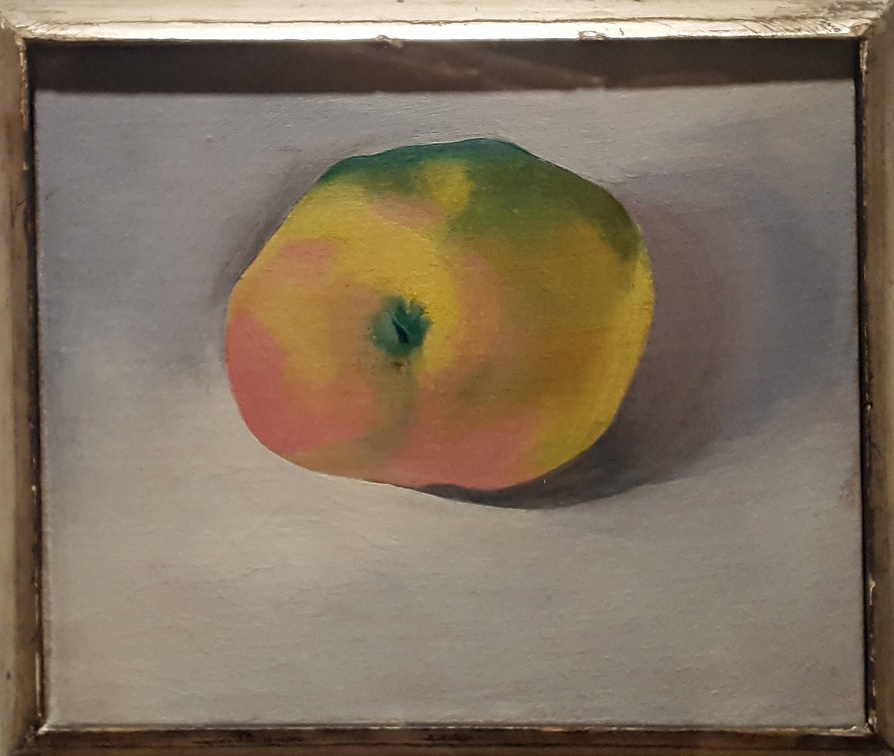 They also had an infinity room by Yayoi Kusama.  This is similar to the exhibit I saw in The Broad in LA, where you had to electronically queue up for hours and then you had 45 seconds to hang out in the room.  Except in Phoenix you just walk in (it was like 4pm on a week day) and enjoy.  Some kids were running in and out and having fun, but then they wandered off and I spent a few minutes hanging out here alone.
(video from "You Who are Getting Obliterated in the Dancing Swarm of Fireflies" by Yayoi Kusama, 2005 (mixed media with LED lights))
On Thursday I headed over to ASU's campus to visit their Ceramics Research Center (in new digs since last I was here) and contemporary art museum.  Both super cool!
The research center is basically just a small warehouse of ceramic work to inspire students and it's an awesome idea.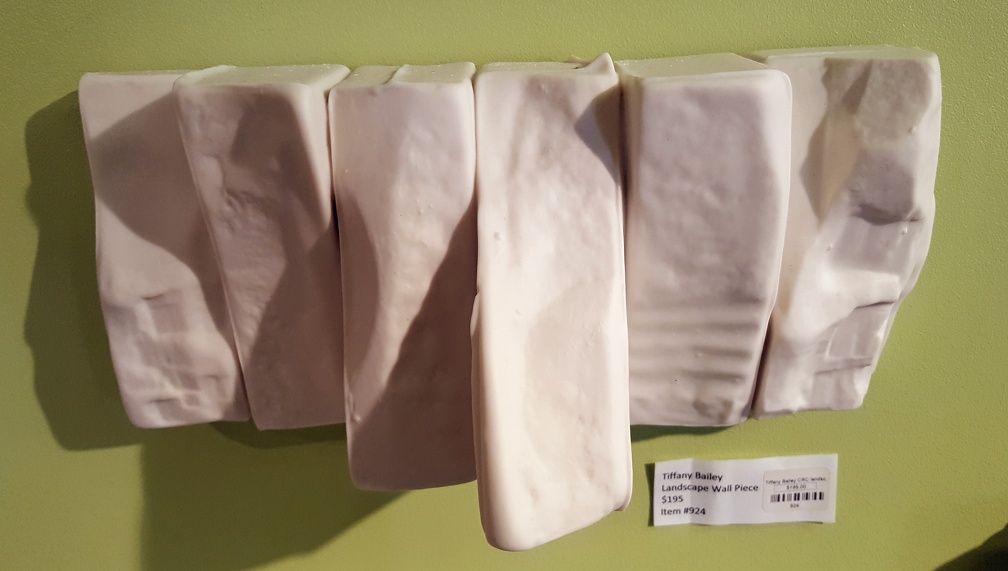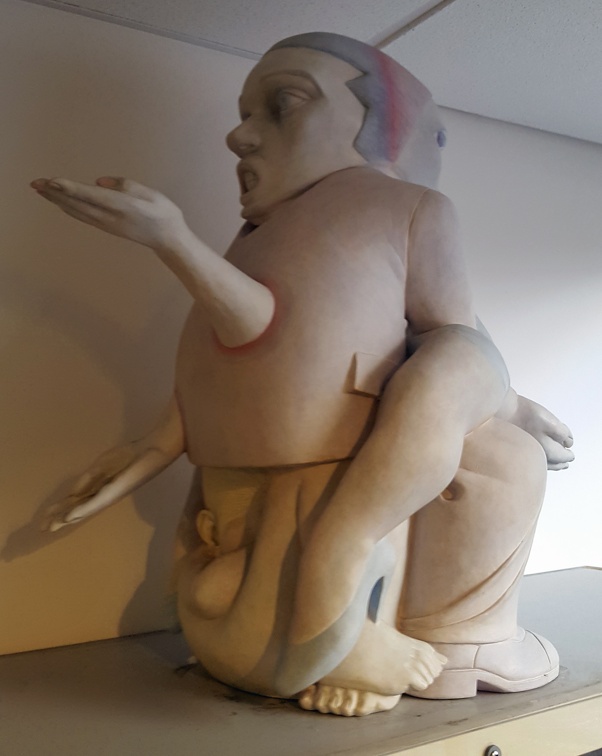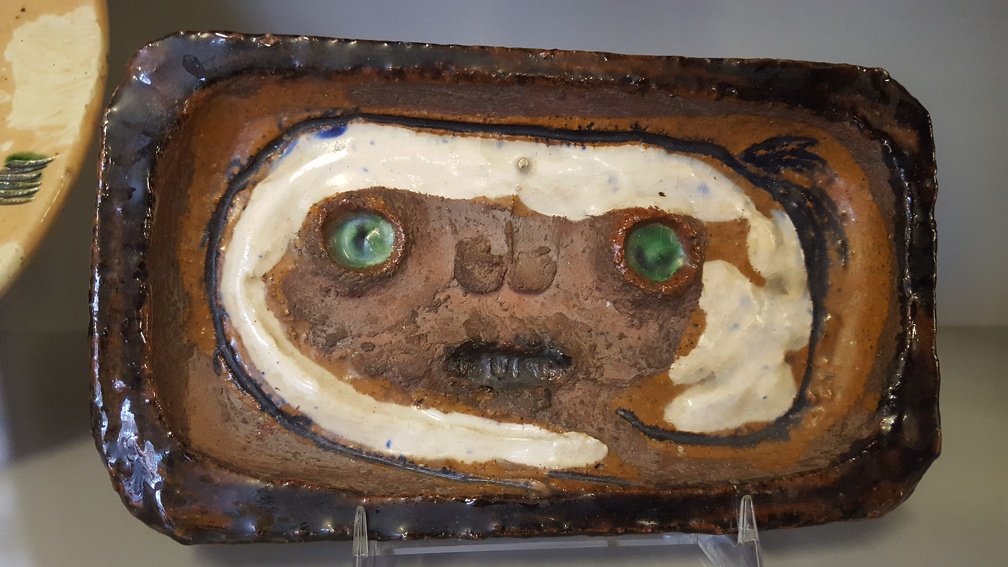 I remember the face plate!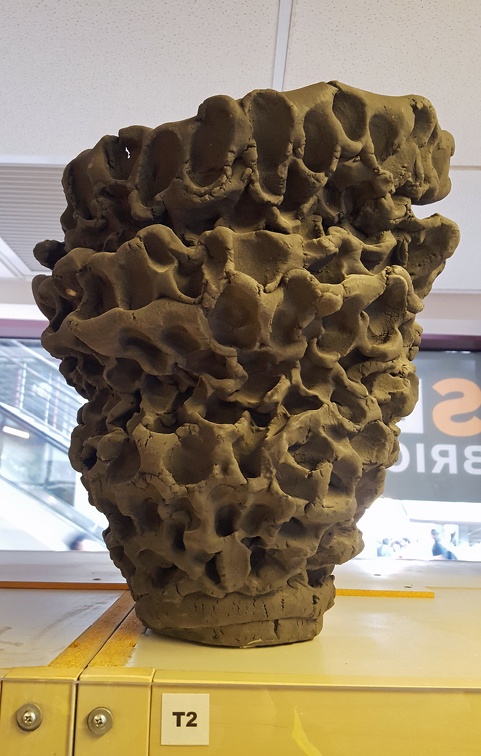 You know what's a good chaser for a bunch of clay art?  The ASU Art Museum!  Just a few blocks to the south.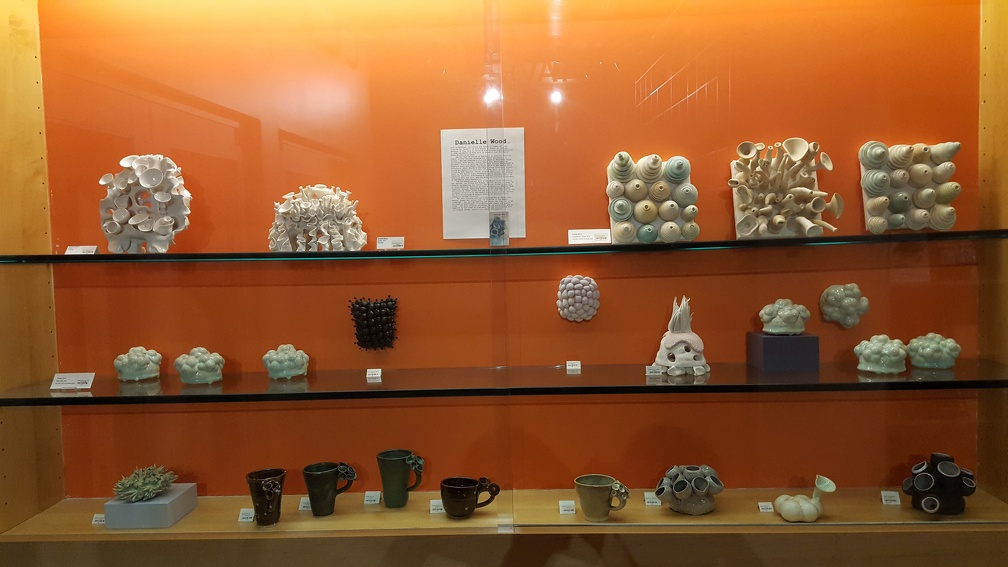 They had this one wall of her work, lots of fun stuff!
Friday was even more art but I walked around the neighborhood a bit first.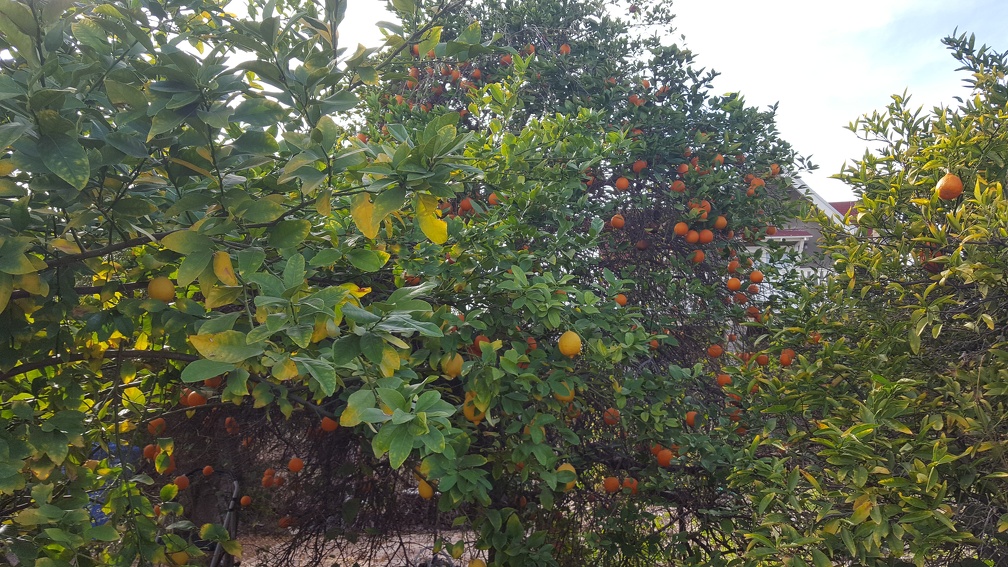 Enough of that!  Off to check out the Scottsdale Museum of Contemporary Art!
Except I only had about 5 minutes before they closed down to prepare for an opening later in the night.  So I found some nearby mexican food and wandered around the very touristy town of Scottsdale.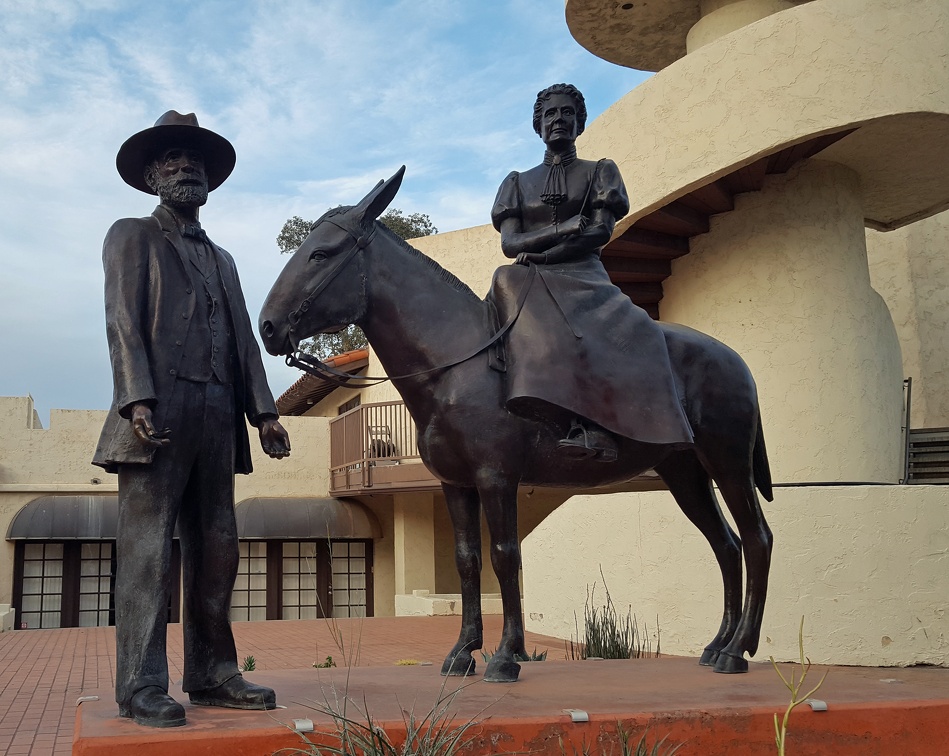 It was a good evening, I had a couple of hours to pass so had dinner, tracked down some ice cream, checked out the local sculptures and ended up hanging out at a fun bar a few blocks away.  Knowledgeable bartenders who were mixing fun drinks and trying desperately to get everything together for an Alice in Wonderland themed event going on later that night.  Eventually I wandered back to the art museum and enjoyed their opening of "I Remember Not Remembering" involving artists who use a lot of home movies, film footage and family histories in their work.  I think of myself as not usually a fan of much video based artwork, but enjoyed this show and a few others (including the lovely creepy "Possessed" by Shirin Neshat which I saw at the Broad) recently.  Perhaps my tastes are changing?
So much art!  The next post will be all about Saturday, which had even more art but also hiking, Bowie and Hoop Dancing.