Saturday, February 11th
On Saturday I decided to go hiking.  And see Mystery Castle.  And maybe check out the Heard Museum showcasing Native American culture and art.  And accidentally see the World Championship Hoop Dance Contest.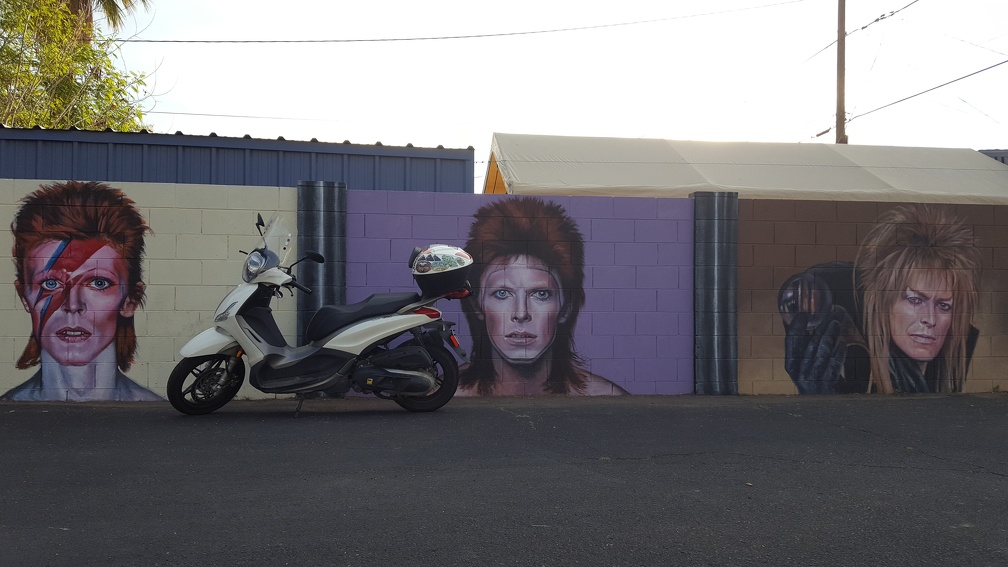 I started the morning heading straight south until I ended up in South Mountain Park.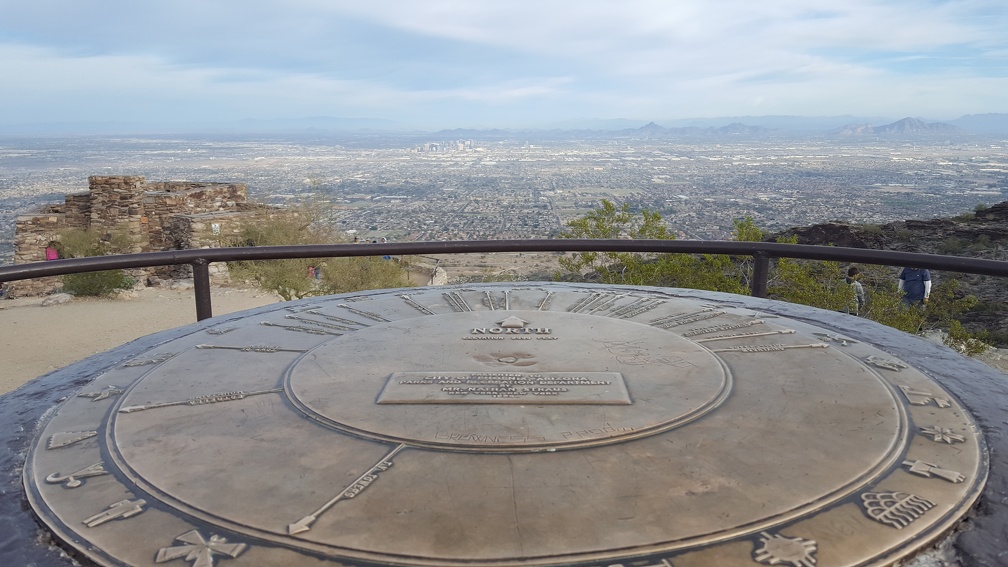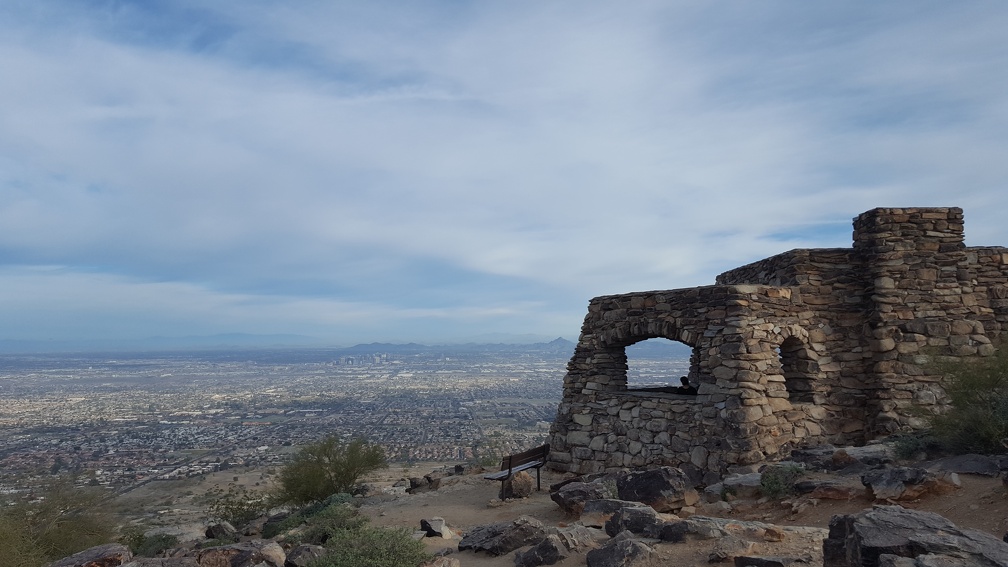 Then off to the Hidden Valley trail.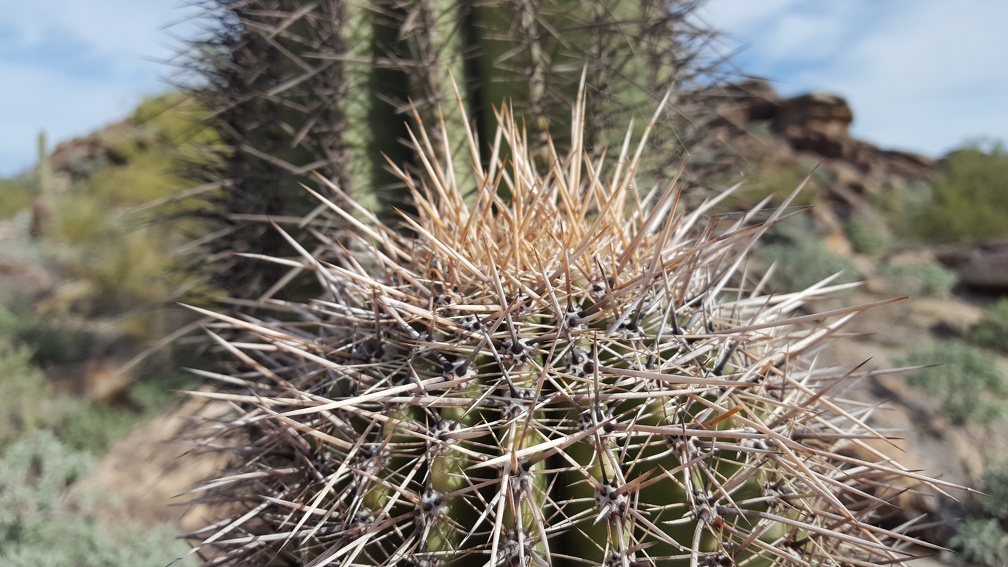 Nothing better than a little post-hike tour of another structure hand built by a person of questionable sanity!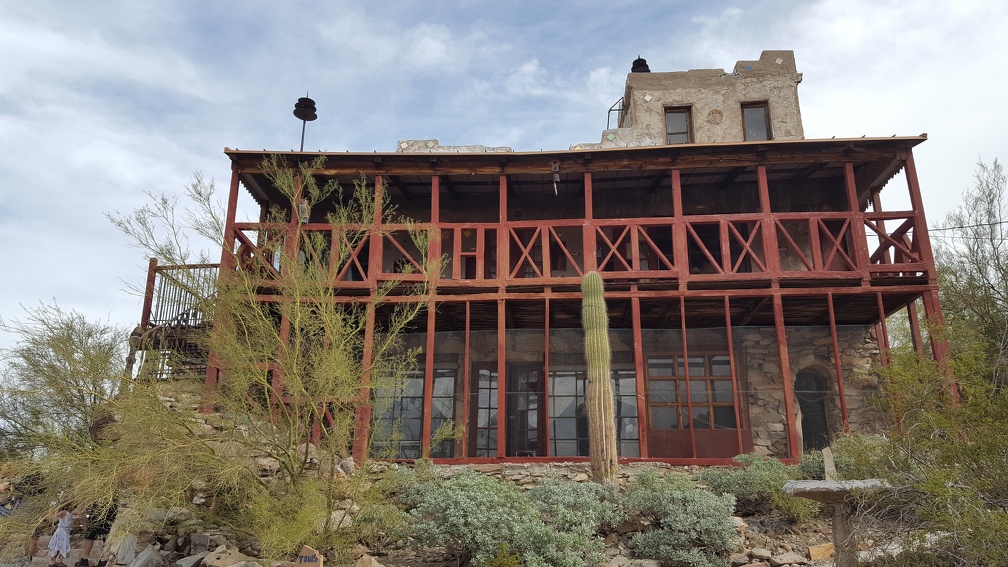 So sometime in the early 1900's there was a family; mother, daughter and father living on the coast in Washington.  Daughter and father build sand castles, sea eats castles, daughter cries, father promises to build her a real castle.  Then he gets TB and moves to Phoenix without telling his family anything (even that he was leaving).
He lives long enough to construct this place, to ignore the letters his family send him when they finally figure out he's alive and locate him, and then to die and leave it to them as long as they come down and live in it for two years.  They do, and the daughter lives here the rest of her life.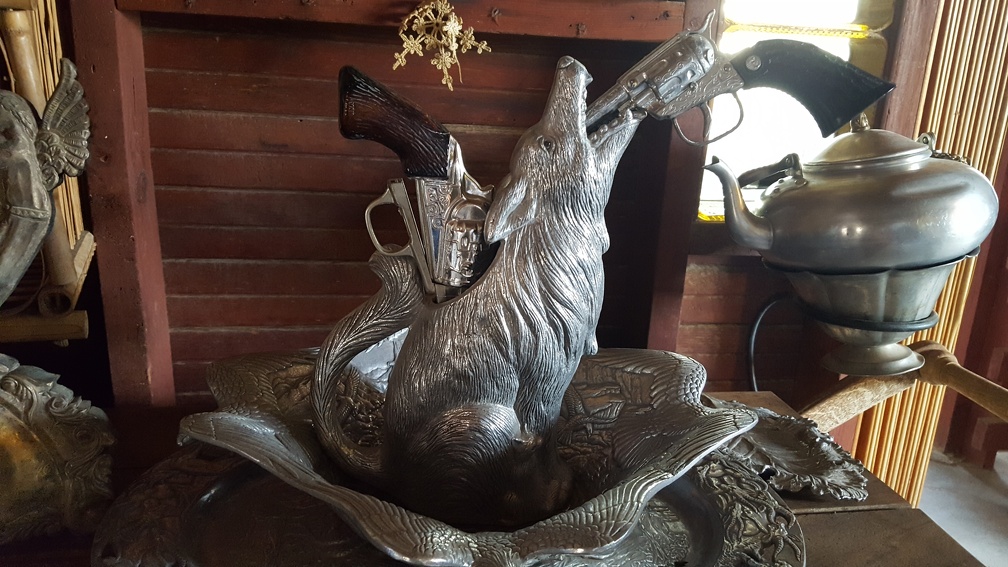 As per usual with these places, people wanted to see inside, the owners start charging a little bit of money, and then decades later it's another tourist sight.  Life Magazine ran an article about it, maybe in the 1950's, and dubbed it "Mystery Castle" for some reason, and the name remains.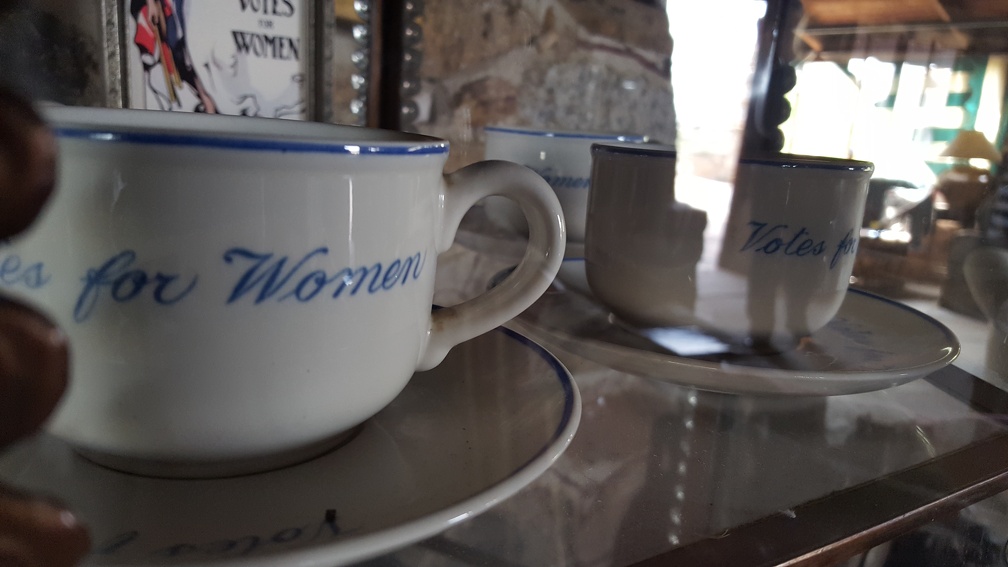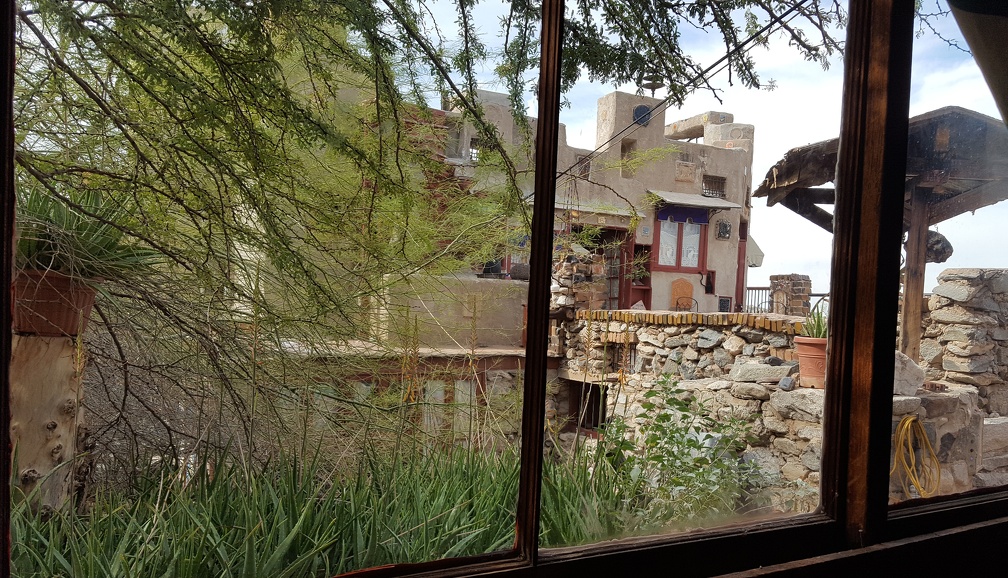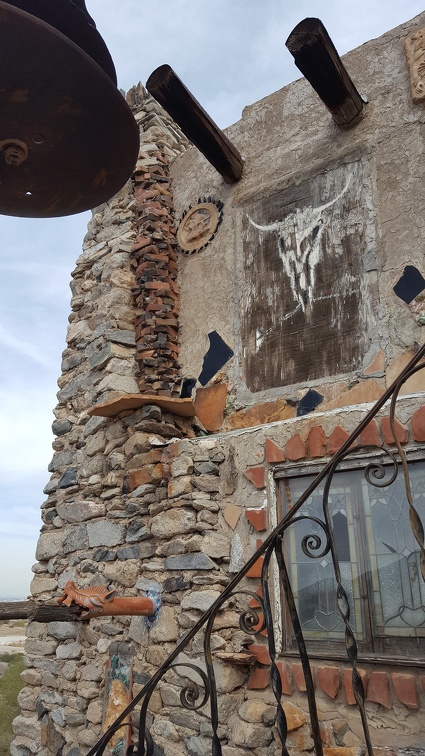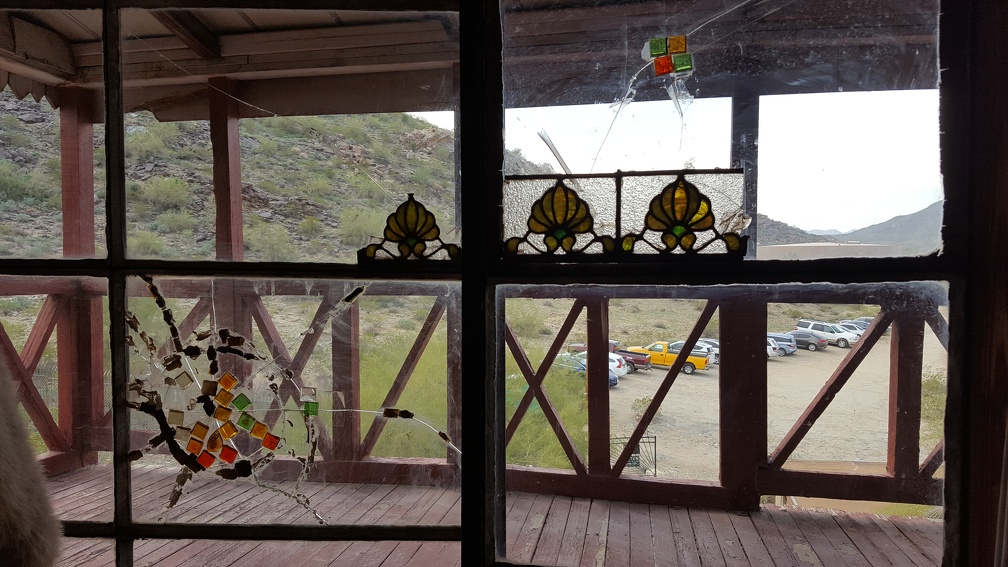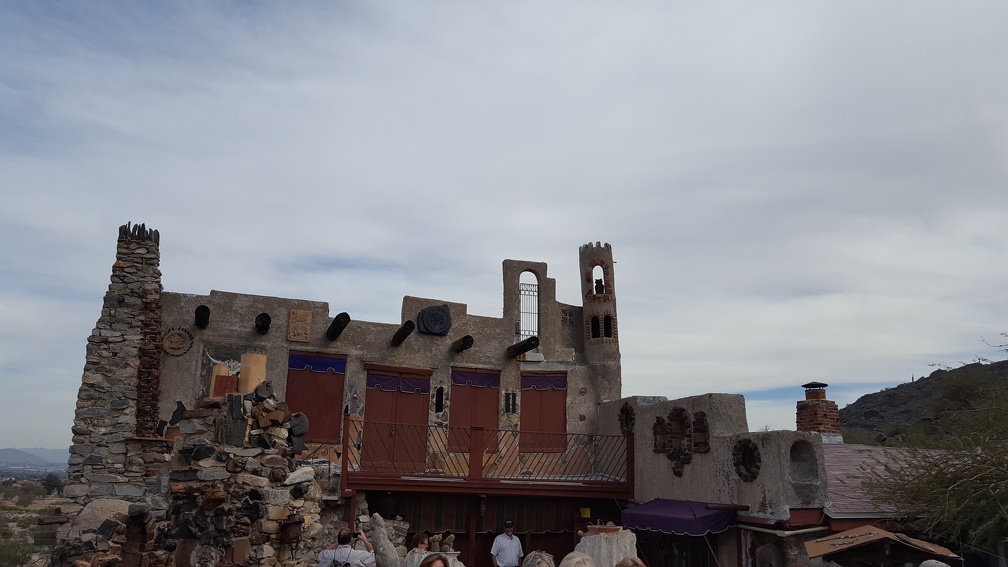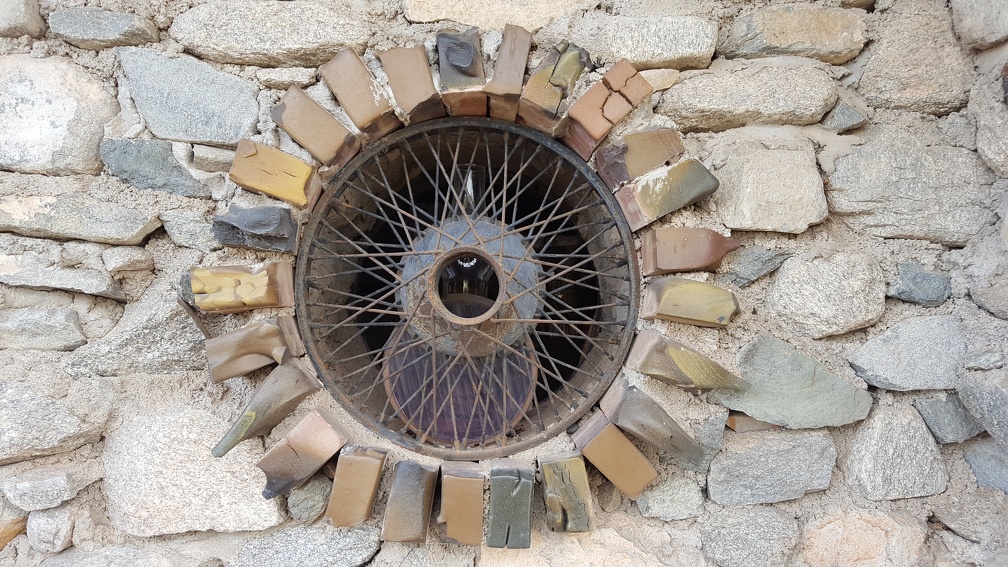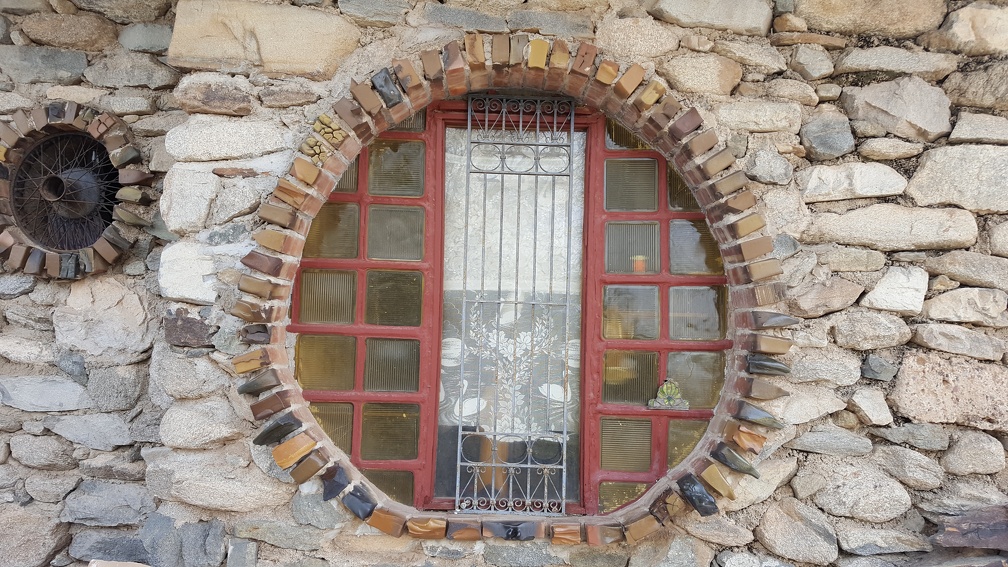 It was into afternoon by this point and I wandered back near my Airbnb to the Heard Museum.  Where, it turned out, they were hosting the first of two days of the World Championship Hoop Dancing Contest!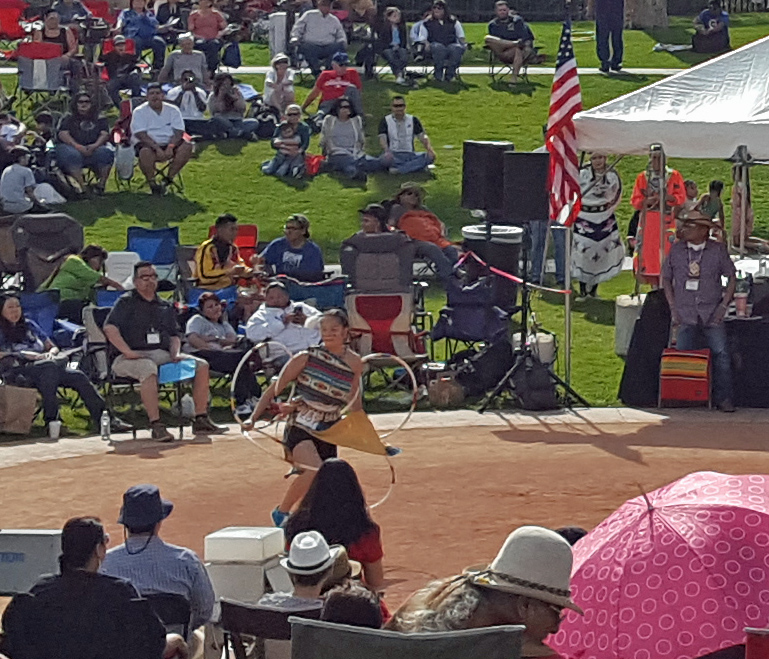 I watched a few youth entries compete; they were very good.  They use hoops, smaller than a hula hoop and somewhat flexible, and their dances combine athleticism with joining the hoops together to make forms (like making a line from arm-to-arm to impersonate wings) and then acting out that animal for a moment.  It's extremely cool to watch, I have other photos and a video (all from a distance, there were a lot of folks there) later in this post.
After seeing a few performers  went in to check out the museum itself before it closed.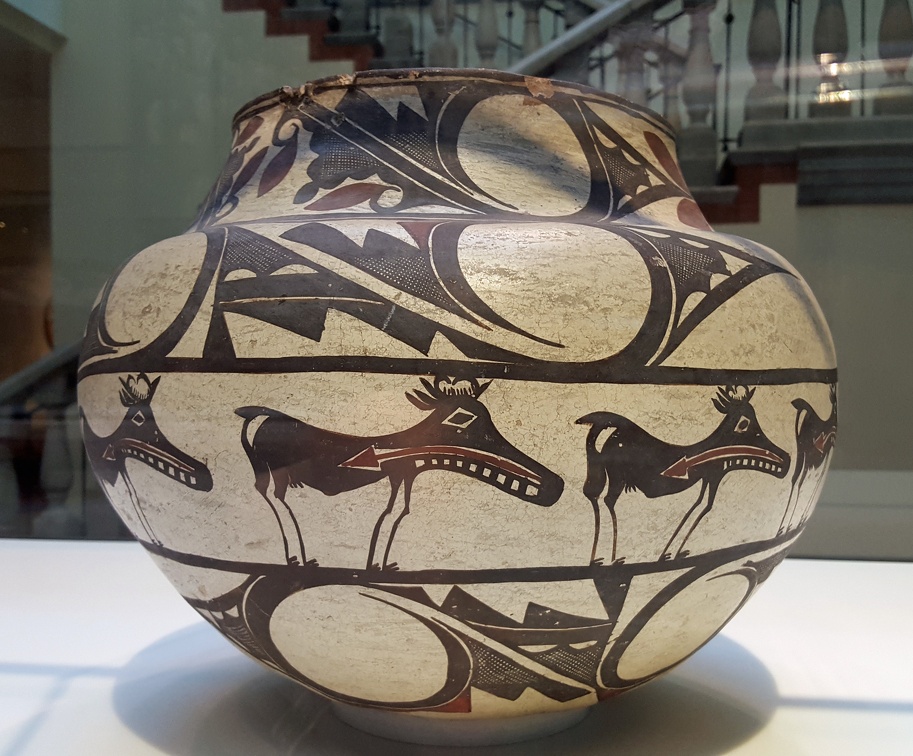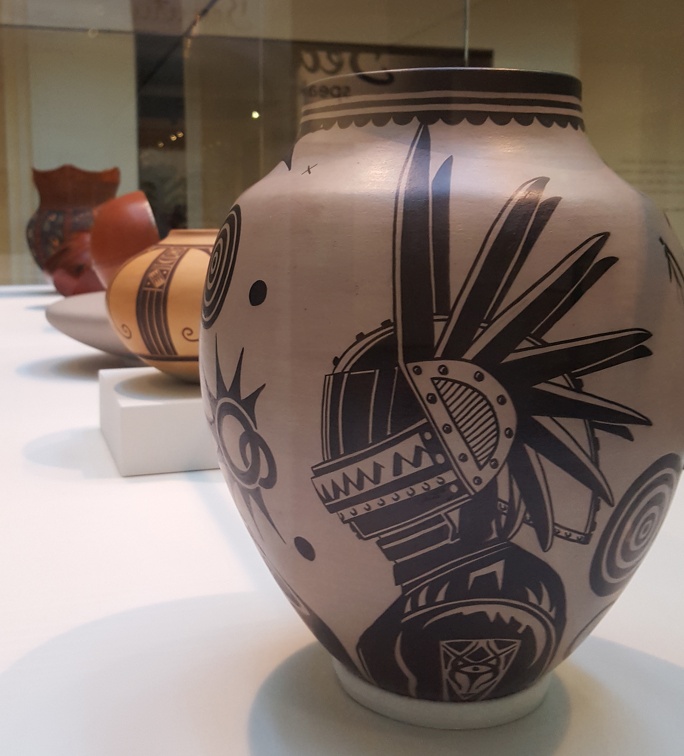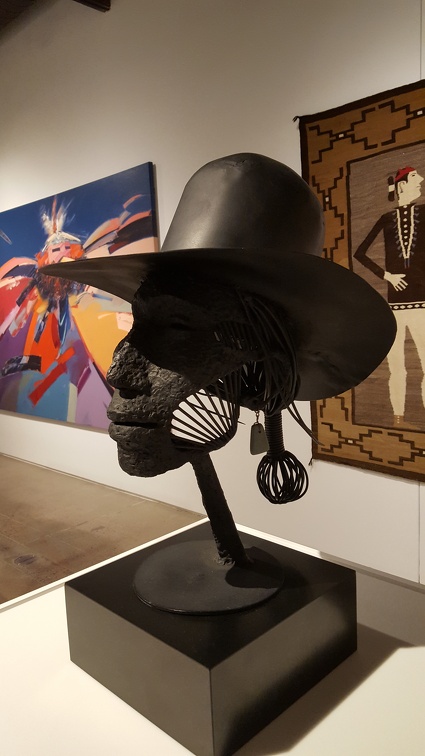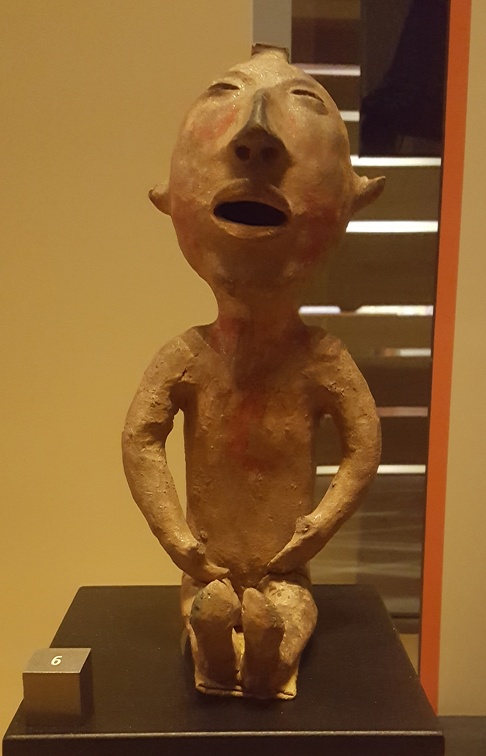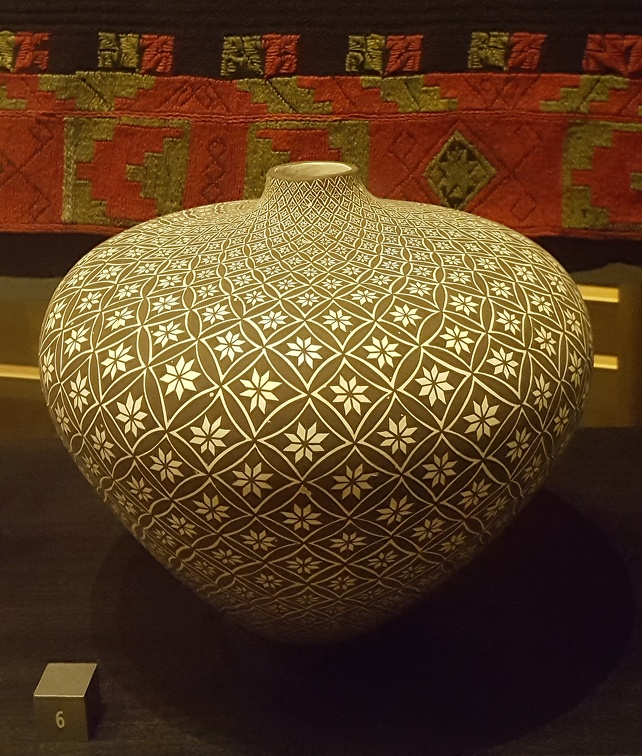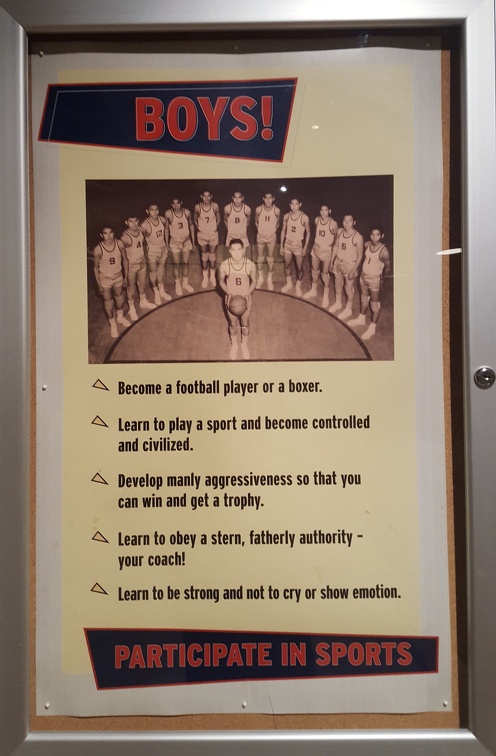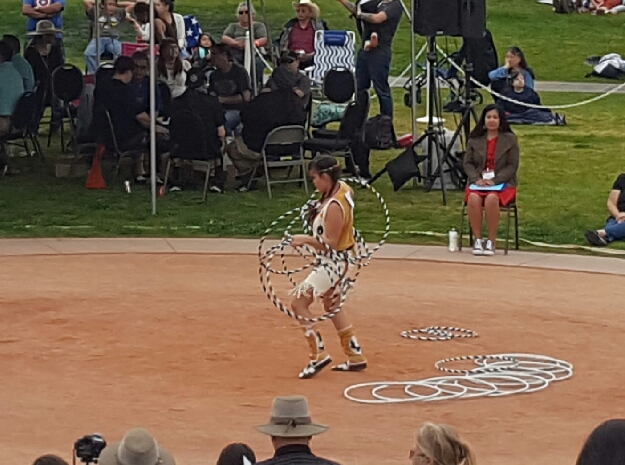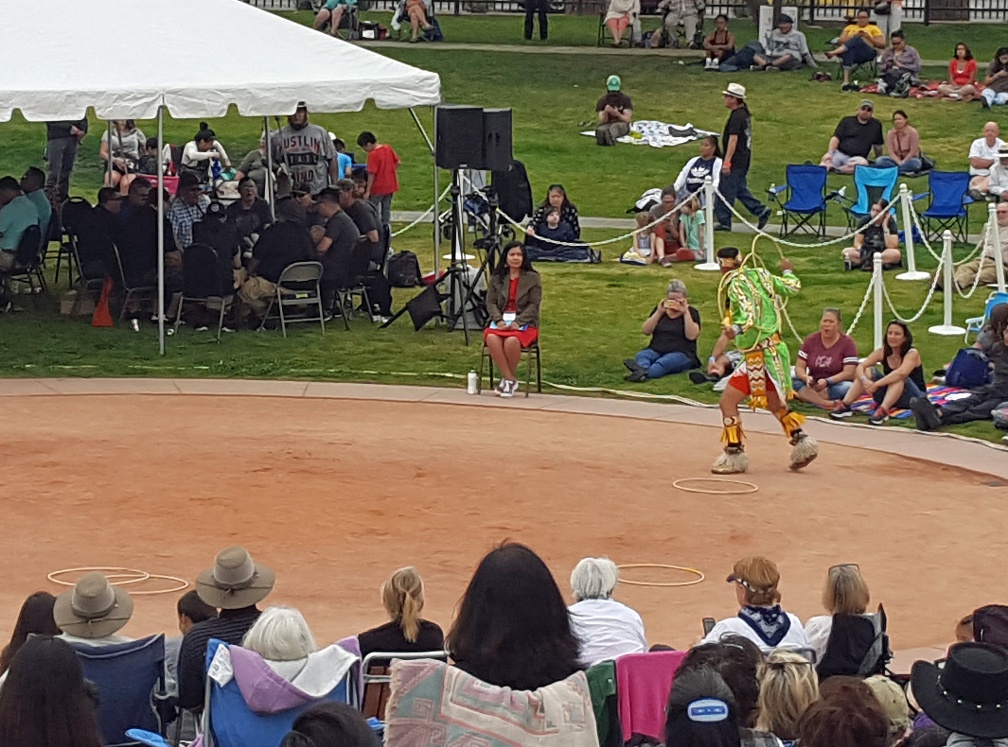 Eventually I hobbled off to find some food, legs sore from a long day.  There were some more murals in the area, and then I'll finish with a video taken of the Hoop Dancing contest.  It's pretty big so may take a while to load, but gives you a much better idea of what it looks and sounds like (there are two groups of drummers and chanters, who traded off with each performance so they could keep performing).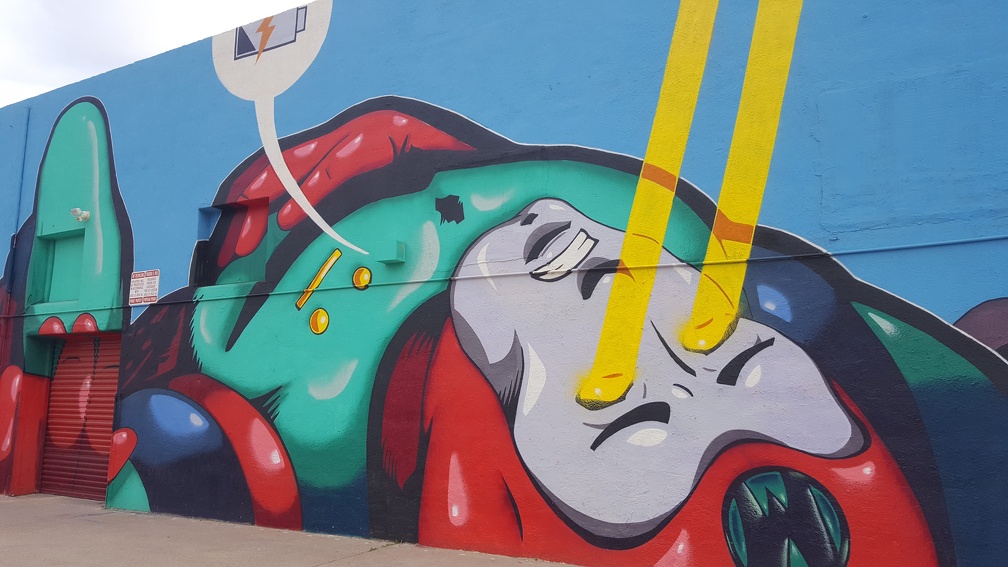 Video is too big for WordPress!  So you'll have to go view it on my photo hosting site:
https://www.ardenstone.com/media/picture.php?/4799