Wednesday, March 22nd – Monday April 3rd
People make art here!  The community has a lot of a functional, sometimes industrial, production going on.  If you've, say, seen Christy's art, you probably know that's not how she rolls.  The mold maker nicknamed her "trouble" because he never knows what crazy thing she's going to ask him to make a mold of.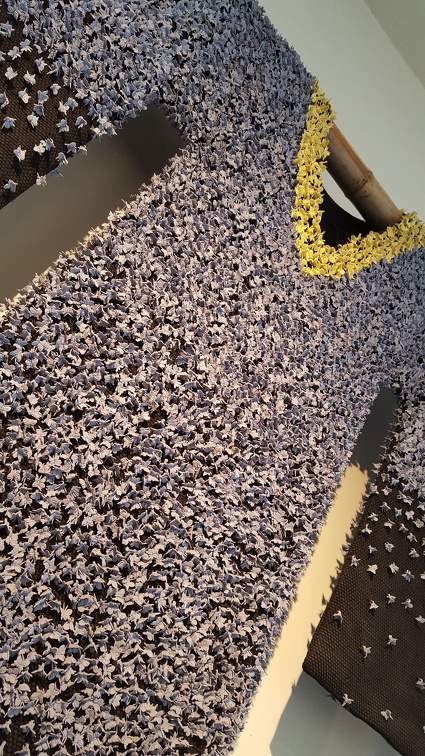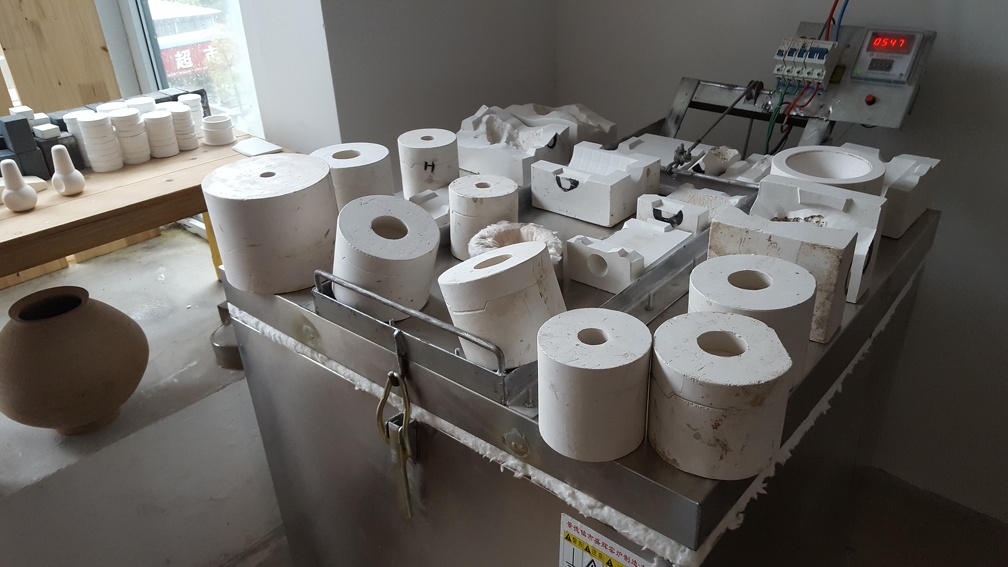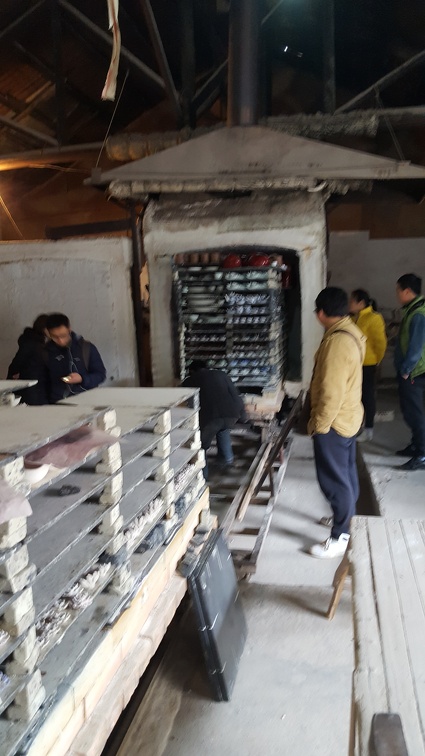 On the weekends the nearby Sculpture Factory hosts the Creative Market where many creators setup tents to sell their wares.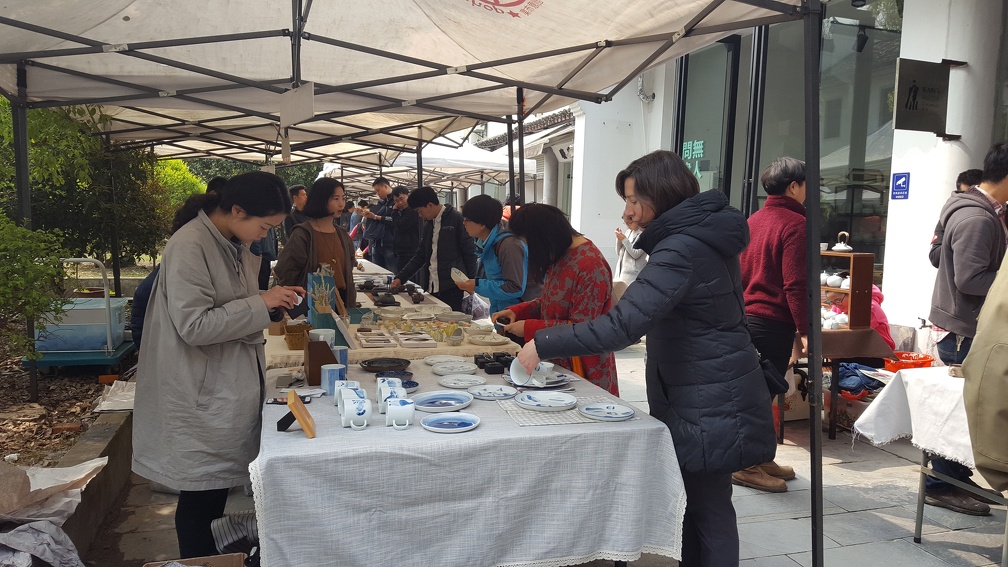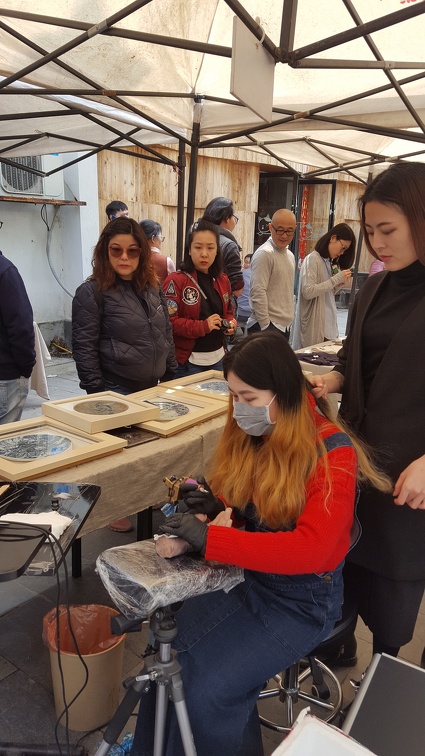 You'd think having spent weeks hanging out in Christy's studio I'd have pictures of her work.  At the time it was all in process so I'm sworn to secrecy!
Within a longer walk there is the nearby complex of Taoxichuan.  This is a mixture of museum and studio space and is all recently build/rebuilt as part of increasing Jingdezhen's tourist draw.

There's a (huge!) museum here that talks about Jindgezhen's history and pays homage to its role especially in relatively recent industrial work.  We only got partway through as it was near closing time, and it was very cool.